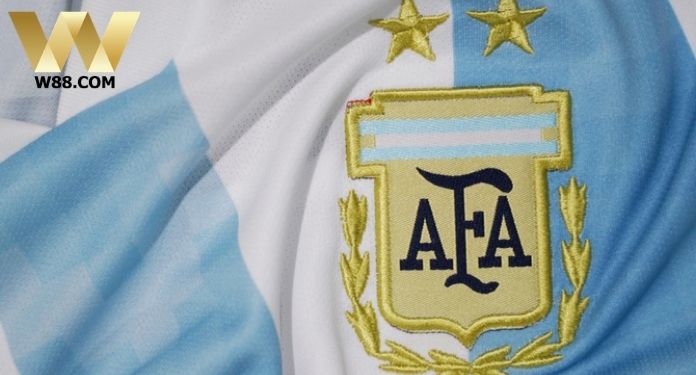 W88 signs an agreement to become the official sportsbook of the Argentine Football Association (AFA) in the Asian market. The brand is an operator in the Asian market that already has several betting sponsorship deals with English Premier League teams.
This new agreement represents a step in W88's global expansion strategy; the duration of the deadline is for the entire year of 2022, including the upcoming World Cup in Qatar, which promises great matches.
AFA President Claudio Tapia commented: "In all these years of management, we have developed a strong expansion of our AFA brand in markets that, in the past, were not commercially explored – such as the Asian market".
"Thanks to this work, we can build agreements like this with important brands that today find in AFA a strategic partner for their marketing plans in this important region. I welcome W88 to the sponsorship platform of our national team", concluded Tapia.
A new milestone for the W88
W88 Business Development Manager Hilly Ehrlich added, "This new relationship is really exciting for W88 and represents a huge milestone as a brand in being able to achieve some of our marketing goals."
"We are a very ambitious brand and we are thrilled to have joined forces with the reigning South American champions. Being able to link up with the best player and squad in the world shows the ambitions we have, and partnering with one of the favorites for the next World Cup is very exciting," said Ehrlich.
Leandro Petersen, Commercial and Marketing Director at AFA, also commented: "2022 will be a great year for AFA, our challenge is to take it as an advantage to grow. them a great success", concluded Petersen.