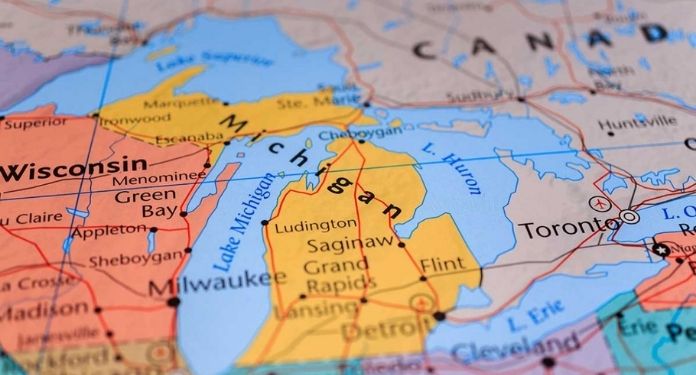 Michigan, US online bookmakers posted $4 billion last year, as reported by Catna Media, with online casinos generating more than $1 billion in gross gaming revenue.
The year ended on a high for casinos in the state, with records of $500 million in sports betting for two straight months, and more than $120 million in online casino revenue.
PlayMichigan, which tracks game development across the state, reported that the latest results see Michigan join New Jersey and Pennsylvania as the only three states to generate more than $1 billion in annual revenue.
Eric Ramsey, analyst at PlayUSA.com, commented, "Few thought Michigan would hit $1 billion in revenue in its first year, especially considering that no state had ever reached that level before. Doing that in the first year was impressive, creating a significant flow of state tax revenue along the way".
"Sports betting still has a lot of room for growth. It's important to remember that Michigan punters are still relatively new to mobile bookmakers and specific forms of online betting like in-game betting."
"Meanwhile, bookmakers continue to expand their customer bases. As familiarity grows, so will the market," added Ramsey.
A big year for Michigan bookmakers
In December alone, online bookmakers profited $485 million from betting, according to confirmations from the Michigan Gaming Control Board.
DraftKings was the number one operator in the state in December with $120 million in online betting, 'kicking' FanDuel in the process.
Matt Schoch, Principal Analyst at PlayMichigan.com, commented, "Bookmakers received a boost in December with the excitement that came from Michigan's Big Ten Championship and College Football Playoff semi-final appearances."
"The punters did much better in their betting than they did in November, but it was still one of the best months so far for Michigan bookmakers," concluded Schoch.