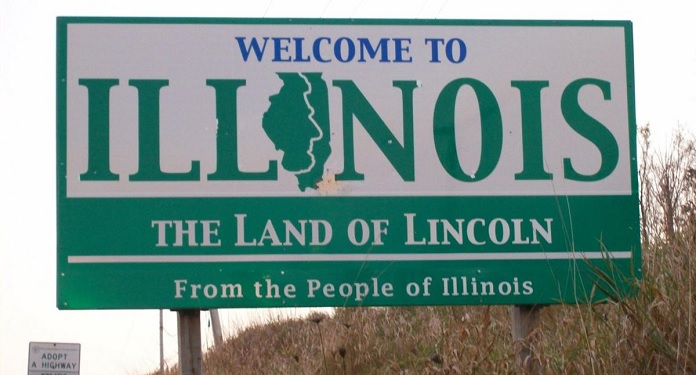 The state of Illinois managed to hit the $779.8 million mark with the sports betting market in the month of November, in 2021. This amount represented a growth of 72.9% compared to the same period in 2020, which had accounted for US$ 451 million. But, November ended up being a little lower than October, 7.2%, as October brought in a total of US$ 840.4 million.
The data was announced by the Illinois Gaming Board, which indicated that the state handled US$ 745.8 million with the online betting segment. The remaining amount refers to the retail betting sector.
As such, players bet approximately $593 million on professional sports, while $186.6 million was on college sports. In addition, $290,913 was wagered on motorsport events.
Remembering that Illinois has two types of bets. The first is where players can play on the results of an event, and this segment generated $466.4 million in November. The second type of betting carried out in the over/under system generated a value of US$ 313.4 million in November.
Gaming revenue was very positive. According to the official report, November represented revenue of US$ 79.3 million, reaching an increase of 93.4% compared to the same month of 2020. In addition, November revenue exceeded the values ​​recorded in October 2021, which had was US$ 52.6 million.
The online betting market took in $74.3 million of the total amount. The retail betting segment posted $5 million in revenue for the state in November.
Illinois bookmaker's performance
Regarding the performance of bookmakers in the state, the leadership went to FanDuel's partner, Fairmount Park, which recorded US$ 30.3 million generated in betting revenues for the state.
Next, DraftKings, in cooperation with Casino Queen, generated a total of $22.2 million. Rush Street Interactive and Rush Street Entertainment's Midwest Gaming appeared in third place with revenue of $13.8 million.