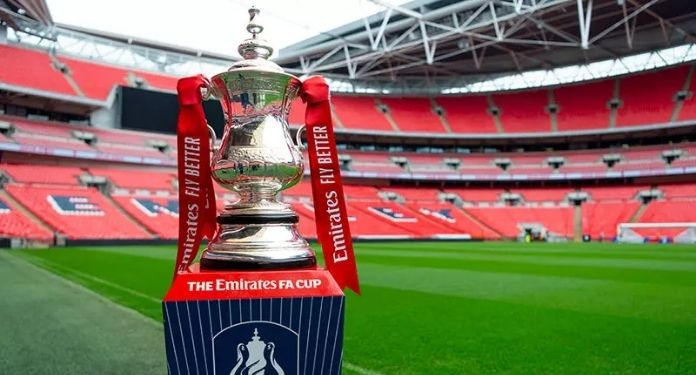 The Football Association of England (Football Association/FA) will no longer allow bookmakers to live-stream any FA Cup matches as the FA finalizes the sale of a new TV rights deal for its main competition.
The association intends to amend its 2017 deal that allowed sports media rights agency, IMG, to sell individual FA Cup live stream packages to six bookmakers.
Last Christmas, the FA was discredited as the Daily Mail discovered that 23 of the 32 FA Cup third round packages – which had not been broadcast on TV – had been made available for live streaming via Bet365's desktop and mobile app. .
In 2017, the FA had agreed to a six-year deal with IMG that allowed the sale of broadcasting rights to bookmakers from the start of the 2018/19 season. The deal is not expected to end until the end of the 2023/24 campaign.
However, the current conflict has seen then-DCMS Sports Minister Nigel Adams order the FA executive team to immediately review the Cup's media rights agreements.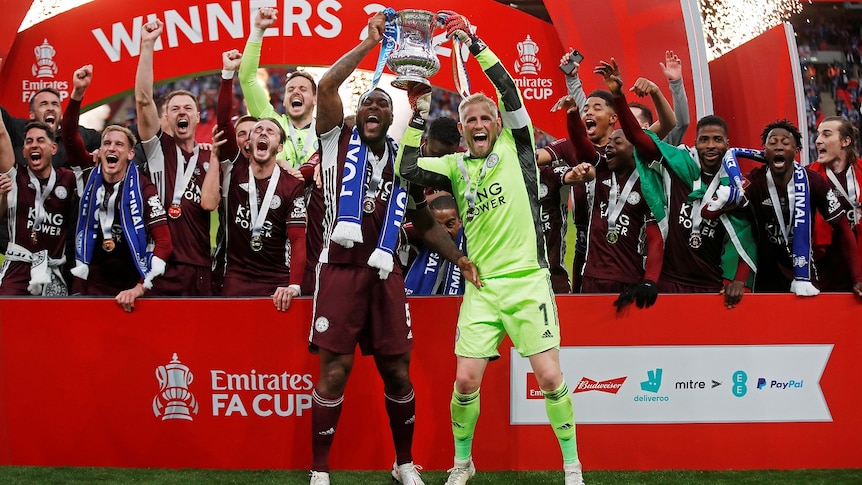 Industry regulator, the Betting and Gaming Board (BGC) responded to the criticism, stressing that "punters had never sought to retain exclusive rights to view FA Cup matches".
The bookmakers in question immediately offered their IMG packages to be shown by TV stations, allowing all FA Cup games to be shown freely to the general public.
The Times reported that DCMS Undersecretary Chris Philip, charged with overseeing betting industry reforms, will meet with football leaders to "make clear" the government's stance on betting-related sponsorships.
The Premier League and EFL are expected to ask the government not to ban shirt sponsorship by gambling operators. However, a direct ban or a comprehensive reform of betting sponsorship duties has been accepted as a certain result of the revised Betting Act 2005.