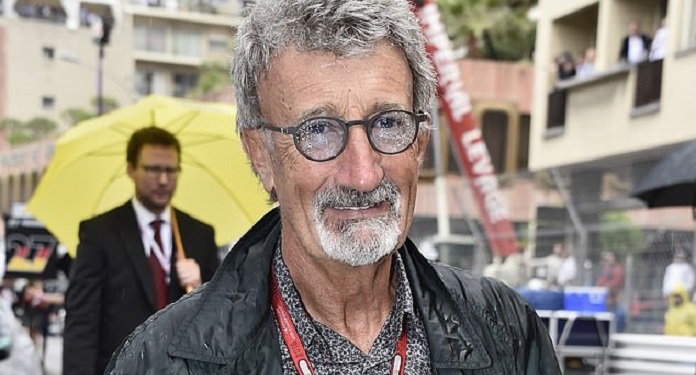 A few months ago, rumors surfaced that Eddie Jordan, businessman and former owner of a Formula 1 team, would be interested in investing in the betting industry. At the moment, the entrepreneur is very close to acquiring the gaming and betting platform, Playtech.
Remembering that Eddie Jordan led the Jordan Grand Prix team in several seasons of the main motorsport category on the planet. Regarding the new business, he would have offered the highest amount to buy the bookmaker.
In November of last year, Aristocrat Leisure, a brand from Australia, seemed to be far ahead in negotiations to complete the purchase of the online entertainment platform. However, Jordan managed to reverse this situation with a proposal estimated at approximately three billion pounds.
In addition, Playtech is also reportedly negotiating with Caliente, a Mexico-based gaming platform, regarding a possible joint venture through a public merger with a special-purpose acquisition company (Spac).
The next step will be the evaluation of Jordan's offer, any other and even a future Aristocrat counterproposal by Playtech shareholders. According to the specialized media, this analysis of all possibilities will take place on February 2nd.
Eddie Jordan Success Story
After winning the Irish Kart Championship in 1971, Jordan spent the decade between Formula 3 and Formula 2. After a series of accidents, he created a racing team bearing his name and achieved impressive marks before reaching Formula 1 in nineteen ninety.
The list of drivers who passed by the team includes: Schumacher and Eddie Irvine, while Damon Hill, Nigel Mansell and Ayrton Senna (his favorite driver) also drove for him.
Relying on his family's office, he has bet on a variety of businesses over the past few years, from the Celtic football team to the gambling company Entain. Earlier this year, Jordan opened JKO Capital to try to raise more funds for businesses related to the gambling and entertainment industries.