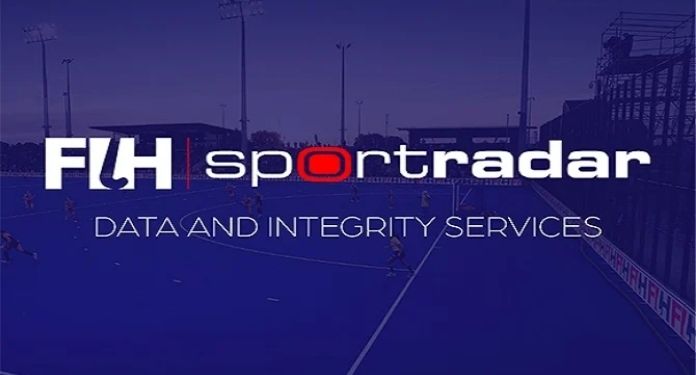 The International Hockey Federation (FIH) has announced a global partnership with sports betting data company Sportradar.
The agreement aims to make it the exclusive betting and game data partner for the world hockey governing body by the end of the 2029/30 season.
Sportradar will collect and distribute betting data worldwide on all FIH competitions, including the FIH Hockey World Cups, World Cup Qualifiers, Pro League and more – involving around 300 games each season.
The FIH will also feature a bespoke competition management platform (available to all FIH member associations, continental and national) to manage data and tournaments.
The platform is designed to be built in accordance with FIH rules and regulations to help manage match results, competitions, rankings, player protection and much more.
Sportradar's betting monitoring system, the Universal Fraud Detection Service (UFDS), will help maintain the integrity of FIH competitions. Prevention and education workshops will also be provided to employees.
A great partnership for Sportradar
Ed Blonk, APAC CCO and Regional CEO, said: "Sportradar's experience in harnessing the power of sports data will enable us to create bespoke solutions for the FIH that will help raise the profile of hockey and enable the game's continued growth."
"We look forward to collaborating with the FIH to create enhanced levels of engagement with hockey fans around the world," added Blonk.
Thierry Weil, FIH CEO, commented, "One of our key initiatives is to develop exciting and fun events that are meaningful to athletes as well as fan-focused to attract new fans and increase participation."
"With Sportradar's proven track record in supporting some of the world's largest sports federations, we are confident this partnership will contribute in large part to hockey's global growth through bespoke data."
"Furthermore, we look forward to benefiting from Sportradar's expertise in providing intelligence solutions to maintain the integrity of the sport," concluded Weil.