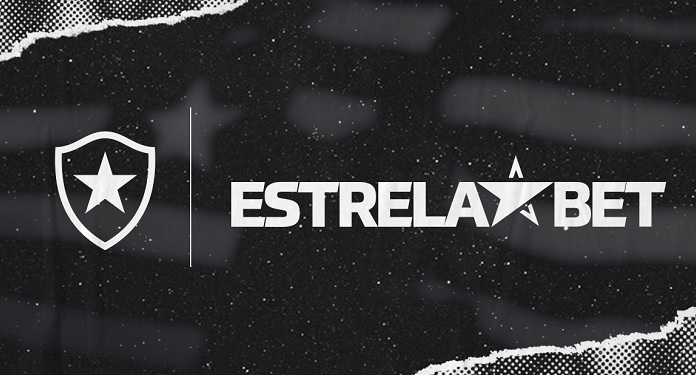 Recently, EstrelaBet hit the mark of more than one million active players on its platform and to celebrate, the bookmaker decided to offer a unique experience to a fan of Botafogo, current champion of Série B do Brasileirão.
Master sponsor of Botafogo, the betting company promoted a differentiated activation, taking a fan of the club to play at the Nilton Santos Stadium – stage of the second division title. The event took place this Sunday, 12, the fans can assemble their own team.
Carried out in partnership with the team, the campaign presented this illustrious fan with a 'money can't buy' experience ('money can't buy' in free translation). The winner of the promotion was entitled to assemble a selection of friends to face the team of influencers from the bookmaker in challenges involving football in a game on the lawn of the Nilton Santos Stadium, popularly called Engenhão.
EstrelaBet granted one-day player experience to Botafogo supporter
Certainly, an experience that allowed the brand to get even closer to Fogão's fans. The event provided a complete one-day experience as a professional football player for the guests, from the use of the changing rooms at the stadium where Botafogo plays their games, to the path taken to the entrance to the Nilton Santos lawn.
"Who has never thought of scoring a goal on the lawn in which great players in Alvinegra history have passed? By the way, who never dreamed of being a football player? We have just surpassed the barrier of one million active users, and the gift is for the Botafoguens fan", said João Gercozzi, CEO of the company.
Gercozzi added: "This is just one of the activations we plan to make with Botafogo during our sponsorship, a way to get closer and closer to the club and the fans. They are the Stars that are more and more united".
The special event at Engenhão was covered by EstrelaBet and complete material about the action will be published on social media in the coming weeks.