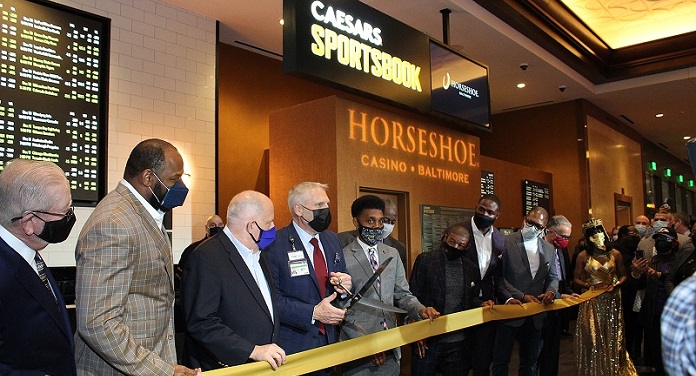 Horseshoe Casino Baltimore, Maryland, officially launched Caesars Sportsbook. State Governor Larry Hogan, Baltimore Mayor Brandon Scott, Ravens stars Torrey Smith and Adalius Thomas, and NBA star Muggsy Bogues were among the participants in the official acceptance of in-person sports betting at the new location.
The new Caesars Sportsbook at Horseshoe Baltimore is an important element in transforming the casino into an entertainment environment. The renovation plan includes a converted board game area and The Brew Brothers Tap House, a dining concept not available anywhere else in Maryland.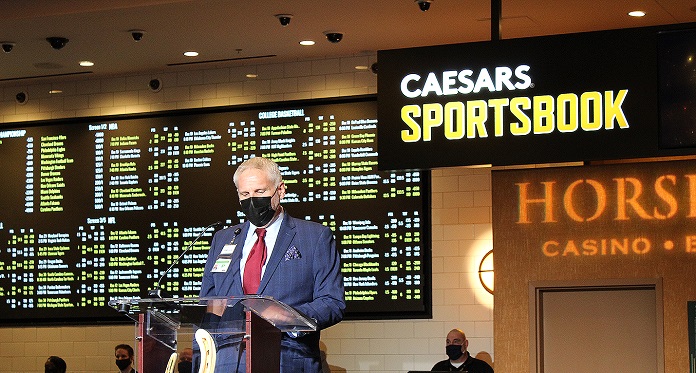 In addition to placing bets at the main counter of the new place, there are 14 self-service betting kiosks located throughout the casino. Randy Conroy, senior vice president and general manager of Horseshoe Baltimore, said, "We are pleased to introduce the industry's leading sports betting brand in Baltimore and Maryland."
Conroy continued, "Caesars Sportsbook offers the best sports betting experience in America's markets, and now Maryland residents will have the opportunity to enjoy all of its many benefits exclusively at Horseshoe Baltimore."
He further stated that "as with any type of bet placed on Horseshoe Baltimore, bets placed on Caesars Sportsbook count as exclusive perks in our player loyalty program, Caesars Rewards."
Mayor Scott underscored the importance of the new sports betting hotspot, being "one of several big investments made in South Baltimore." He added that the new location will complement the emerging reconstruction of Warner Street as the city's new entertainment hub.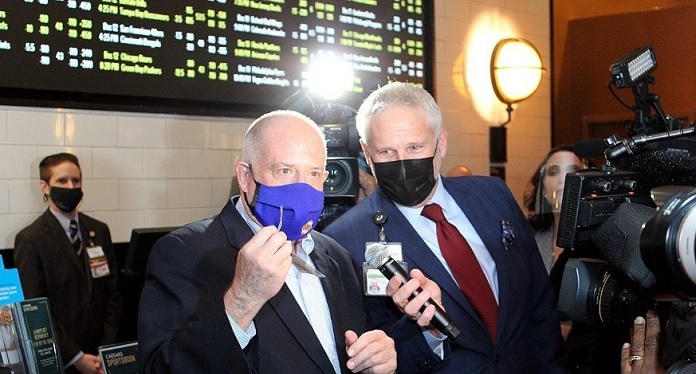 About Caesars Sportsbook
Caesars Sportsbook delivers on Caesars' promise to treat all sports bettors like royalty. With every bet placed, players earn Tier Credits and Reward Credits that can be used to unlock unbeatable experiences within Caesars' portfolio of properties and partnerships.