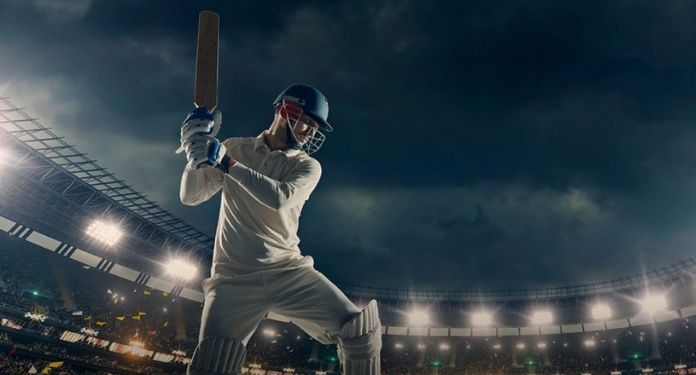 Entain predicts the end of 2021 will mark a record year for international cricket betting as fans celebrate the opening of the Ashes series and the Big Bash League in Australia.
So far, players around the world have placed 2.8 million cricket bets with the company, a figure Entain hopes will trigger another half-million bets in December alone. And his estimate is not just an illusion for the gambling industry.
The company believes that the growing popularity of cricket among international audiences, especially the rise of shorter events like the Big Bash and the Indian Premier League (IPL), will take the sports betting activity to new heights.
Andrew Harriott, Entain's cricket trade leader, commented: "Cricket fans in both the UK and Australia are more into betting on who will win the Ashes series, with Australia entering this series as a clear favourite, but we also see fans from many other countries – notably South Africa and Germany – getting involved."
"While Ashes is an iconic international game series, the emergence of short format cricket events like the Big Bash or IPL has captured fan interest, creating exciting events that have helped to increase interest in cricket."
To capitalize on this anticipated increase in activity, Entain has prepared new media content from Ladbrokes to engage Australian fans. This includes a video featuring English player Ben Stokes, who has achieved three of his seven highest scores against Australia.
If its predictions are accurate, the British betting giant will beat its previous record set in 2019, when Entain placed 3.2 million bets on cricket across all its brands.