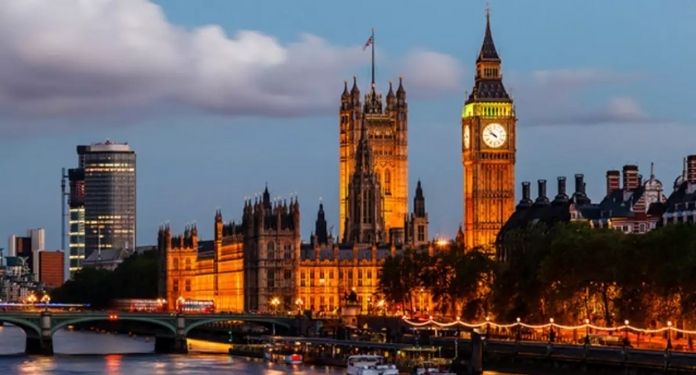 Big changes seem to be on the way for the UK gaming industry. British football clubs that are sponsored by bookmakers may soon find such partnerships banned.
This may be because concerns about gambling problems continue to increase. It is a similar problem to the ban on tobacco sponsorship in sport.
Betting businesses are now facing the same situation as tobacco sponsorships, reports British sports betting business aggregator 'Offers Bet UK'.
Many Premier League teams in England have some form of sponsorship with a bookmaker. Go to a Newcastle United home game and two things will be certain: you will see a great game and you can go to a betting kiosk.
Shirt sponsorship is also common, and this is where the problems start. Those who are opposed to such calls want this to end as soon as possible. Their fear is that this will promote the game and could also lead to under-18s becoming gamblers later on.
Many of the sponsorship deals do not include any direct contact with those who are not old enough to gamble.
Criticism continues, even within the sport of football. The BBC said League 1 Bolton Wanderers said it would not make any deals with gambling companies. Forest Green Rovers, who lead League 2, are totally against ties to the gaming industry.
The change with the sponsorship of bookmakers is already underway
But change is on the way. The Gambling Act 2005 is currently being revised. The UK Gambling Commission and other bodies such as Public Health England have been busy collecting evidence.
It is not just the sponsorship of sports clubs that is a cause for concern. In the worst of the pandemic, there was pressure on gambling companies to reduce their advertising. The numbers of online betting games have increased.
This was not surprising considering that gambling shops and casinos were closed for long periods of time. What was not wanted by the UK Gambling Commission was for gambling companies to take advantage of the situation.
The number of gambling-related advertisements on television and other media is also a matter of great concern. There have been a very high number in the past.
The gaming industry has agreed to reduce the number that is shown at certain times. The Gambling Act 2005 review will likely see further restrictions on how many can be shown.
The game's problem is exactly that. It is a problem that is on the rise in the UK and more needs to be done to resolve it. Online gambling sites offer their customers a lot of information on the subject.
More is likely to be imposed in the future, with an emphasis on deposit limits, self-exclusion and some of the bonuses that are on offer, especially VIP ones. An interesting time for the UK gambling industry is ahead.