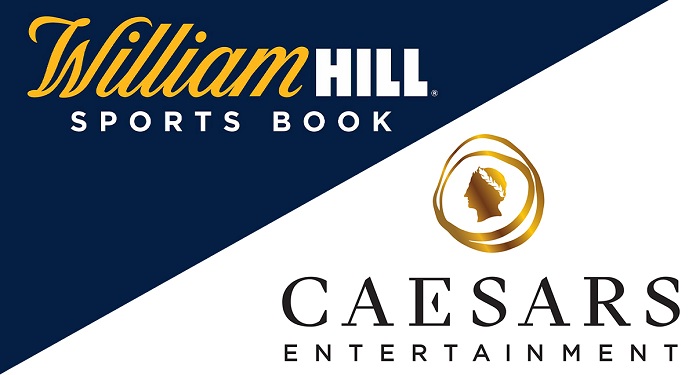 Caesars Entertainment is facing a lawsuit from a former employee over his allegation that his refusal to provide a more comfortable chair accentuated his arthritis.
The United States District Court of New Jersey heard Joseph Pugliese's case against William Hill and its owner Caesars Entertainment, accused of violating the Americans with Disabilities Act (ADA).
Pugliese was a cashier and ticket writer in Oceanport, NJ, home to British bookmaker William Hill, which was renamed Caesars Sportsbook after its $4 billion acquisition in April.
He was hired in October 2020, but was reportedly forced to resign in January of the following year, after suffering "unbearable pain" as his "repeated requests for accommodation were not heard".
Understand the process suffered by Caesars Entertainment
Pugliese suffers from arthritis, which affects his back and sometimes prevents him from performing certain activities of daily living, such as walking, sitting for an extended period, and working. He told the Court that his job required him to sit for long periods in a chair, however, the one offered was "uncomfortable".
He claimed: "it was not conducive to sitting for long periods of time and it aggravated his serious health problems, causing him severe back pain."
But despite asking for a more suitable chair, Pugliese says his employers refused, as if they replaced his, "they would have to spend several thousand dollars to get new chairs for all their employees."
As a result, Pugliese says he could no longer work and had no choice but to withdraw from his job on January 6th. He hopes that his situation will serve to improve the situation of workers with problems and the like.
In addition, he seeks an order that prohibits future discrimination and retaliation against any employees, as well as reimbursement for all wages and benefits he should have received if he continued to work for the company.