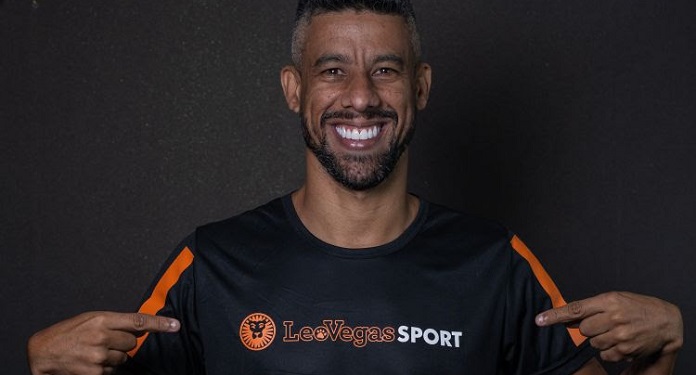 Libertadores da América's decision between Flamengo and Palmeiras creates a feeling of closeness for former player Léo Moura. In the course of his history on the pitch, the current LeoVegas ambassador passed by both clubs and gave several assists for his teammates to balance the nets.
Recently, Moura recalled the main moments of his career in an exclusive interview with LeoVegas. Now, even retired from the field, Léo Moura will let those who follow Live from LeoVegas in the face of the goal with their hunches for this decisive match.
In the live, Léo Moura will do what he did most in his playing career: consecrate his teammates. "My guess is Flamengo champion. The match will have less than three goals. In fact, my guess is 2-0, goals from Arrascaeta and Gabigol," he said.
LeoVegas ambassador recalled passages for both clubs
As a football player, he wore the Fla jersey for a decade and Palmeiras for a season. Even though at different times in its history, having played as a young man at Verdão and more experienced by Rubro-Negro is a source of pride for the LeoVegas ambassador:
"Pride defines it. I defended the jerseys of several big clubs and, among them, Flamengo and Palmeiras. I always acted with great professionalism and took seriously the opportunities I received in my career."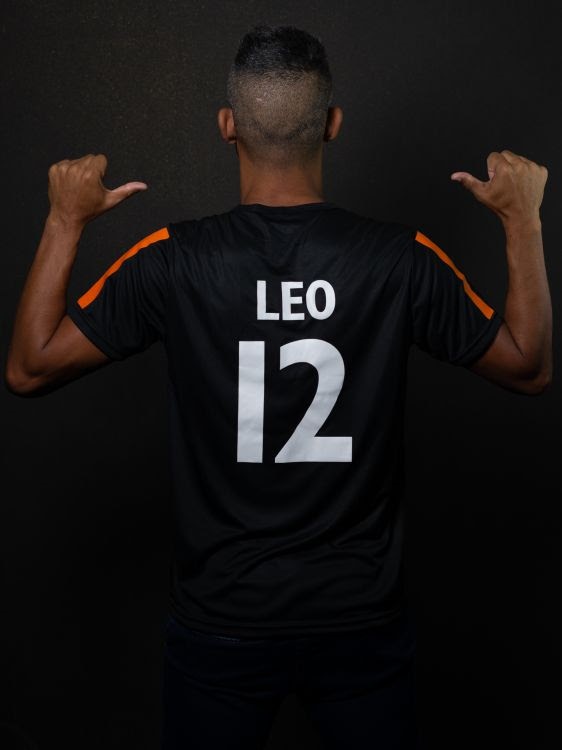 He added: "At Palmeiras, when I was still young, and at Flamengo, where I stayed for ten years, I have always been committed to my profession, so much so that one of the most memorable moments in my life was winning the 2006 Copa do Brasil by Flamengo. It was my first title! Too striking!".
After great achievements and having had his trajectory recognized as a great player, he closed a partnership with LeoVegas and became the betting company's official ambassador. In addition, this new stage has attracted a lot of attention.
"The partnership with LeoVegas is excellent. My followers on social media liked the content I brought to them and ended up interacting a lot with the company. Besides, the lives are great opportunities to interact with a lot of cool people and also to make some cool activities that generate cool prizes and opportunities," concluded the ace.