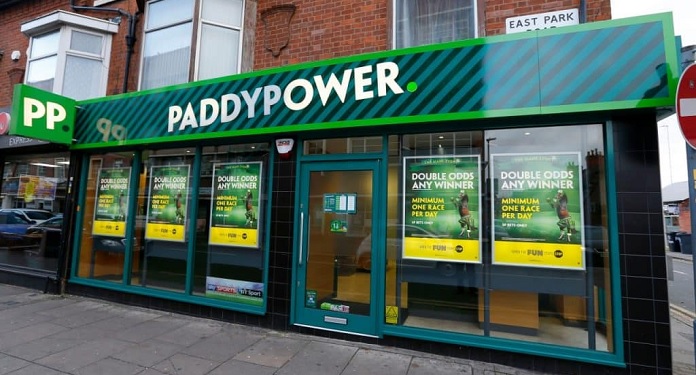 Paddy Power, the betting operator owned by Flutter Entertainment, has confirmed that it has "completed" its partnership with Irish public news service, RTÉ.
RTÉ has ​​to respect the new advertising rules that were introduced prior to the regulation of gambling in Ireland and therefore Paddy Power has decided to end its sponsorship of live football.
New guidelines announced by the Irish Bookmakers Association (IBA) ban certain types of industry advertising as of January 1, 2022.
One of the models affected by the new standard is the Whistle-to-whistle (whistle by whistle in free translation) which covers the duration of a live broadcast event, from five minutes before the start of the sport activity to five minutes after its conclusion , including break times, fieldside LED displays and other forms of marketing.
The company says it has examined the use of its 'Take a Break – Safer Gambling' advertising, but for now it is unclear whether this type of marketing represents a violation of the IBA code that will come into effect in 2022. RTÉ has ​​not commented on the the matter and only stated that he will not officially speak out on his trade issues.
Paddy Power issued a statement to clarify its decision
However, confirming that Paddy Power ended its partnership with RTÉ, the brand said: "Paddy Power is not only supporting this change as a company, we have already assumed a market leadership position in this intervention".
The statement continued: "We took the decision to voluntarily implement some changes prior to the competition for the Euro 2020, which applied to any advertisements broadcast on RTÉ".
He concluded: "We've also started to use all the existing seats available before and after the game to exclusively promote our 'Take A Break – Safer Gambling' tool during Ireland's last four matches in the men's FIFA World Cup qualifiers."