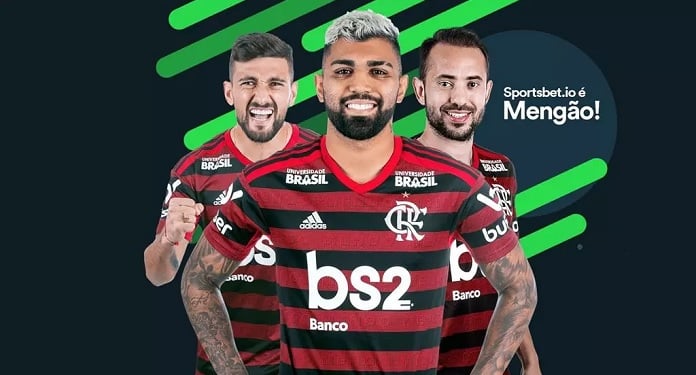 For the second time in three seasons, Flamengo secured the Libertadores decision. The opponent this time will be Palmeiras, in a single match in Montevideo, this Saturday, 27. The game involves the last two champions of the main club competition in South America.
And one of the greatest classics in national football received an extra spice with the return of 'Black Friday do Mengão'. The campaign promoted by sportsbetting house Sportsbet.io, sponsor of the Rio de Janeiro club, reaches its third edition and will pay 10 times in the case of a Rubro-Negro title – maximum bet of 10 reais.
"'Black Friday do Mengão' has already become a tradition at this time of year, especially as Flamengo is once again at the top of South American football. The team and the fans created a love story with Libertadores and, this year, they can raise the cup again. As sponsors since the beginning of this winning phase, we will again be with the team in this decision", said Justin Le Brocque, Head of Marketing at Sportsbet.io.
The campaign is already on the air and is valid only for bettors in Brazil: bets must be simple and can only be placed before the start of the Libertadores final. It is also not possible to suspend the bet, once it has been registered, as it is a promotional event.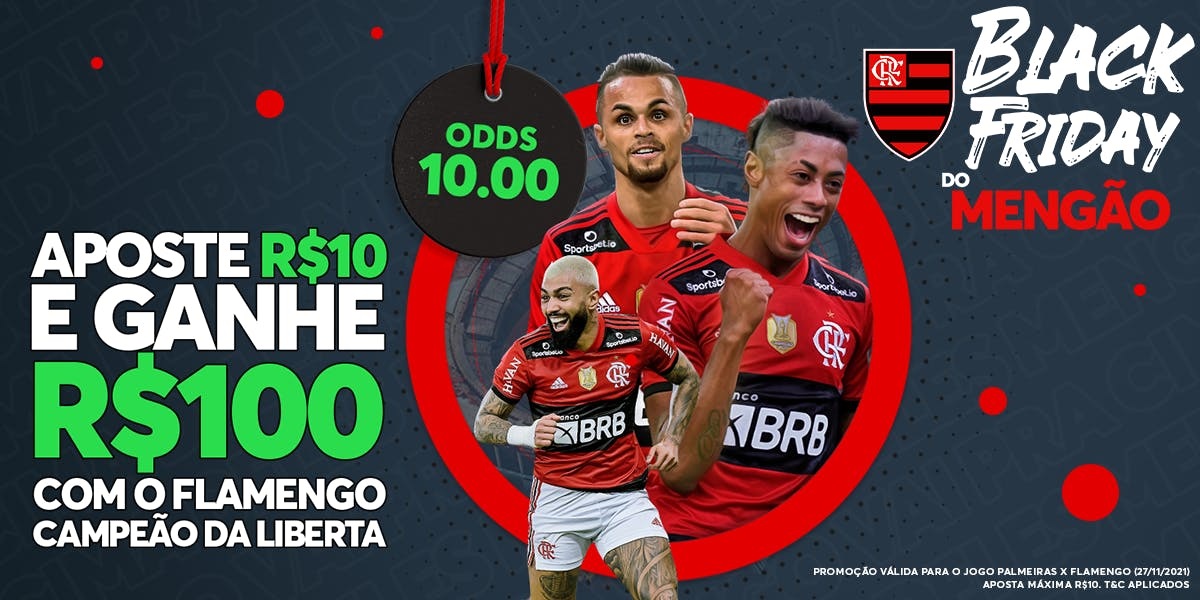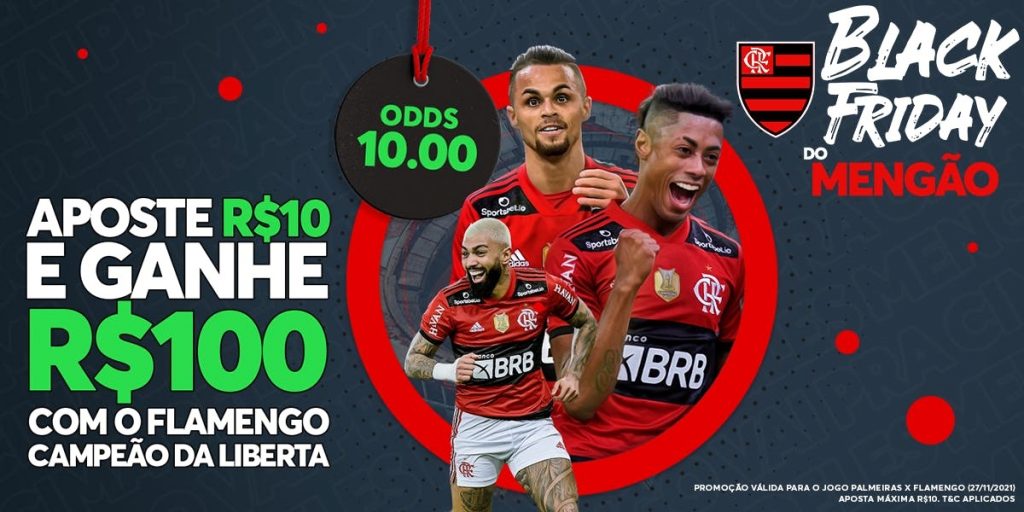 And, unlike the common practice of the segment – which provides prizes or free bets – the value of any prize can be used in the way desired by the player, and can even be withdrawn.
Sportsbet.io takes action in Libertadores decision for the second time
The "Black Friday of Mengão" takes place for the second time in a Libertadores decision. In the first edition, in 2019, the team beat River Plate, from Argentina, in the final promoted in Lima, Peru. The match between Flamengo and Palmeiras takes place on November 27, at 17:00, the maximum period for placing bets.