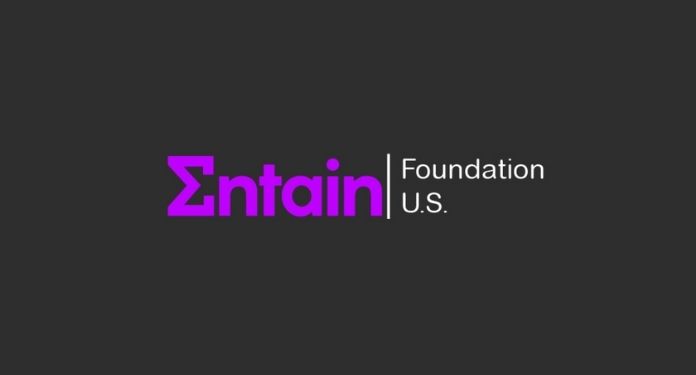 Entain Foundation US, Entain's non-profit betting and gaming charity, is expected to sponsor an educational initiative led by retired NBA legend Charles Oakley.
The initiative will include responsible gaming education with other ways to support underprivileged communities facing hunger, addiction and economic challenges in US cities.
The sponsorship will provide funding and expertise in preventing and mitigating gambling problems for the 'Oak Out Hunger' initiative. Consequently, for the first time, responsible gaming guidance will sit alongside other community services provided by the Charles Oakley Foundation, including education programs.
Beginning early next year, the program will operate in US cities, including Los Angeles, New York, Buffalo, Philadelphia and New Orleans, to coincide with major sporting events, including the Super Bowl and March Madness.
The campaign will also visit other cities that host universities, including Indiana University, University of Michigan and Michigan State, Ohio State, Penn State, Rutgers, West Virginia and Tennessee.
An important and landmark initiative for the Entain Foundation
Martin Lycka, Senior VP for US Regulatory Affairs and Responsible Gaming, and Advisor to the Entain US Foundation, explained: "As sports betting takes off in many states, we are committed to doing everything we can to ensure that people only gamble what they can afford – which is especially important in poorer communities."
"The 'Oak Out Hunger' campaign is truly unique – and effective – in providing essential services to impoverished and underprivileged urban communities across the United States. The Oakley Foundation is an ideal partner in helping us reach those most in need with education about responsible gaming," added Lycka.
Oakley added: "It's all about giving back to people who are trying to get through life's hardships. I go everywhere. And you see people walking the streets, nowhere to get a meal, some of whom use little. money they have to fund their addictions. Our program is about helping to break that cycle. Give them a chance and a good meal. Meet some different people and have fun."
With sponsorship from the Entain Foundation US, the Charles Oakley Foundation and the Oak Out Hunger campaign join other nationally and globally recognized partners who collaborate with Entain to prevent and combat potentially harmful behaviors among at-risk populations.
Entain and its two sister foundations, the Entain Foundation and Entain Foundation US, operate some of the most innovative and comprehensive portfolios of programs in the world designed to prevent and mitigate the problems of gambling.
For example, a free app, developed by Entain, called "Gamble Responsibly America" ​​is available through the App Store and Google Play, without branding or commercial promotion.