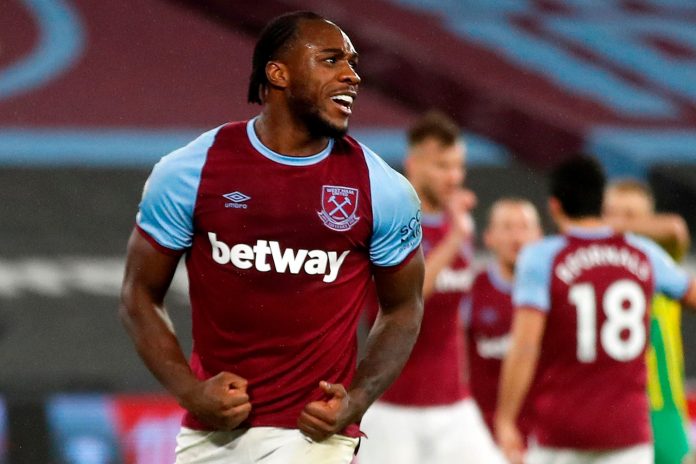 Bookmakers remain the main sponsors of European football team jerseys, according to a report by ResearchAndMarkets.com.
Currently, 21%, or just over a fifth, of all football clubs in Europe's top 15 have sponsorship contracts on their shirts with betting brands.
Partnerships between bookmakers and clubs have grown this season
Despite stricter regulations on betting advertising across the continent, of the 244 clubs in the study, betting company brands appeared on the front of 51-team uniforms. That's 18 more teams than in any other industry and 11 more than in the 2020/21 season.
"T-shirt partnerships are usually the most profitable businesses within a club's portfolio of commercial partnerships, given the exposure they generate for the brand," says the ResearchAndMarkets.com report
"As an alternative for brands, these types of partnerships are attractive as they offer the opportunity to build trust and credibility on a large scale through association with clubs that have a passionate fan base."
The most prized space for a football team's uniform offers invaluable exposure for any brand and represents a considerable source of income for clubs. Teams from the top five European leagues (England, Spain, Germany, Italy and France) are estimated to earn $1.2 billion from their shirt sales.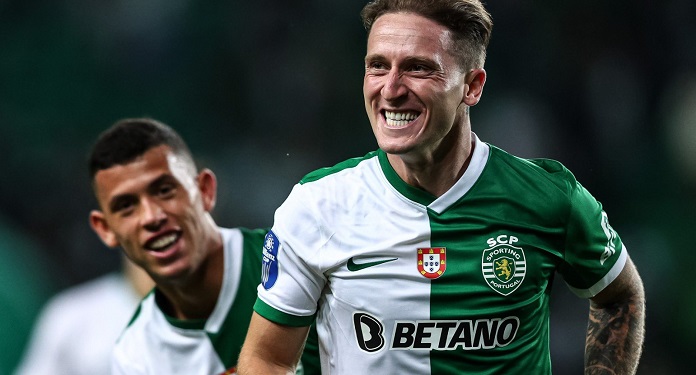 Of these, the Premier League is the most profitable for shirt rights. Altogether, English Premier League clubs $450.54 million from the sale of the precious space, nearly $200 million more than any other league on the continent.
However, according to data from UEFA (Union of European Football Federations), the market for sponsorship of football shirts has shrunk by 4.9%, from US$ 1.44 billion in the 2020/21 season to US$ 1.37 billion in the season. season 2021/22.