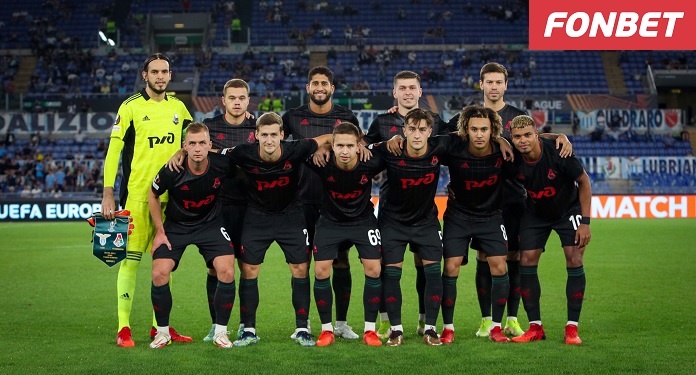 Fonbet has signed a five-year sponsorship contract with FC Lokomotiv Moscow, becoming its official partner. The deal will result in the sports betting company's branding on Russian Premier League (RPL) and Europa League uniforms, as well as a prominent location in the Russian Railways Arena.
In addition, the new partners will host a benefit event with more details to be announced in the coming days. The operator is also prepared to launch promotions and activations on social media for various events, such as the Match Day at the Russian Railways Arena.
Nikolay Koshkin, Sales & Marketing Director for Lokomotiv, commented: "Today we are starting our journey together. Lokomotiv has always had big goals. This applies as much to our players on the field as to our office and business team."
Koshkin added: "It's fantastic that Fonbet, the Russian betting market leader, is FC Lokomotiv's newest partner. We have a lot of work to do together in the future. We have a series of promotions planned that will please our fans. We'll do it all. whatever is in our power to be the best on and off the field."
Alexander Paramonov, General Director of Fonbet, celebrated the arrangement with the Russian football team: "We are happy to start such an interesting partnership. In all the years that the Russian Championship was held, Lokomotiv was in the top positions".
Paramonov concluded: "The team has always fought for the title and has given the Russian national team top players, three championship titles, a record nine domestic Cups and three Super Cups. So Fonbet couldn't be happier to be a part of this story." .
About Fonbet
Fonbet is a sports betting company operating in Russia and Kazakhstan. It is considered the largest group in this segment in the Russian market in terms of number of users and network reach. The company was founded in 1999 by Russian chess player Anatoly Machulsky.