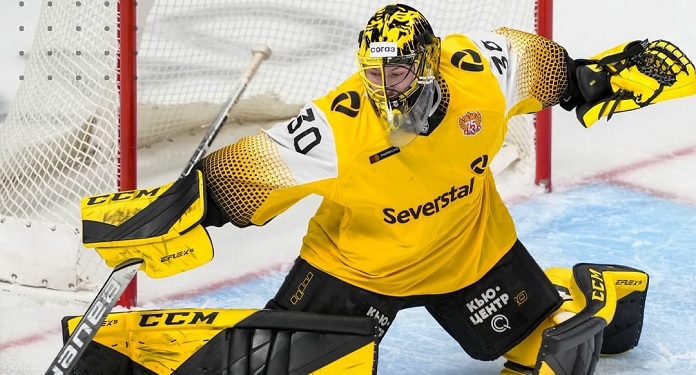 Fonbet has partnered with the Severstal ice hockey team, based in Cherepovets, Russia. As a result of the four-year agreement, the Russian sports betting operator will become the official partner of the team, which competes in the Tasarov Division of the Kontinental Hockey League (KHL).
"Severstal is one of those clubs that make the Kontinental Hockey League what it is today. For the past 65 years, it has proudly represented the regional sport," said Alexander Paramonov, General Director of Fonbet.
Paramonov continued: "The team is home to talented players like Vadim Shipachev and Pavel Buchnevich. Dmitry Kagarlitsky, Vladimir Vorobyov and many of our other stars grew up in Cherepovets."
The deal will also feature an element of fan engagement, with Fonbet and Severstal giving away freebies and other valuable gifts through events at Cherepovets Ice Palace and their respective social media platforms.
"I saw firsthand how the region loves and cares about its team. We are really looking forward to creating a lot of exciting events for the fans," added Paramonov.
Fonbet signed a deal with the hockey league itself
Fonbet has maintained a strong commitment to exploring ice hockey as a marketing tool, having partnered with the Salavat Yulaev team last month, securing branded publicity in the team's uniform and arena.
More significantly, the operator has also reached an agreement with the KHL itself, described as a 'strategically valuable partnership' due to ice hockey's status as Russia's national sport.
The company explained: "Unlike most countries, where no other sport comes close to football in terms of popularity, in Russia hockey is considered the national sport. We have won a lot, we have many traditions and we have one of the strongest teams in the world".
The official note continued: "Whole regions of the country are considered huge fan bases. For us hockey is a priority sport and we consider cooperation with the KHL to be a strategically important asset."