This weekend, Stock Car returned to Velocitta, a race track located in Mogi Guaçu (SP) for the tenth stage of the 2021 season. innovative marketing.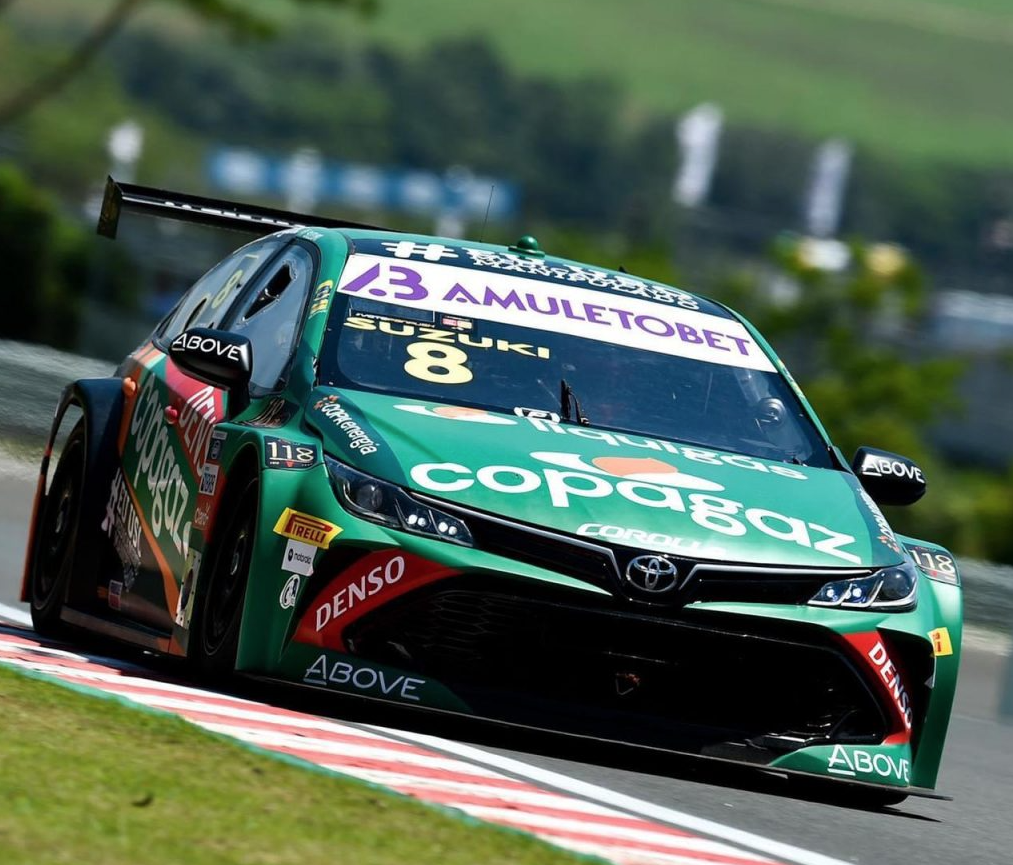 The betting industry company gathered its official ambassador, the digital influencer Raquel Freestyle, and the driver Rafael Suzuki, who represents Toyota, running for the Full Time Sports team. The two sports personalities exchanged experiences from their respective areas of expertise, noting that both are partners in the online betting and gaming platform.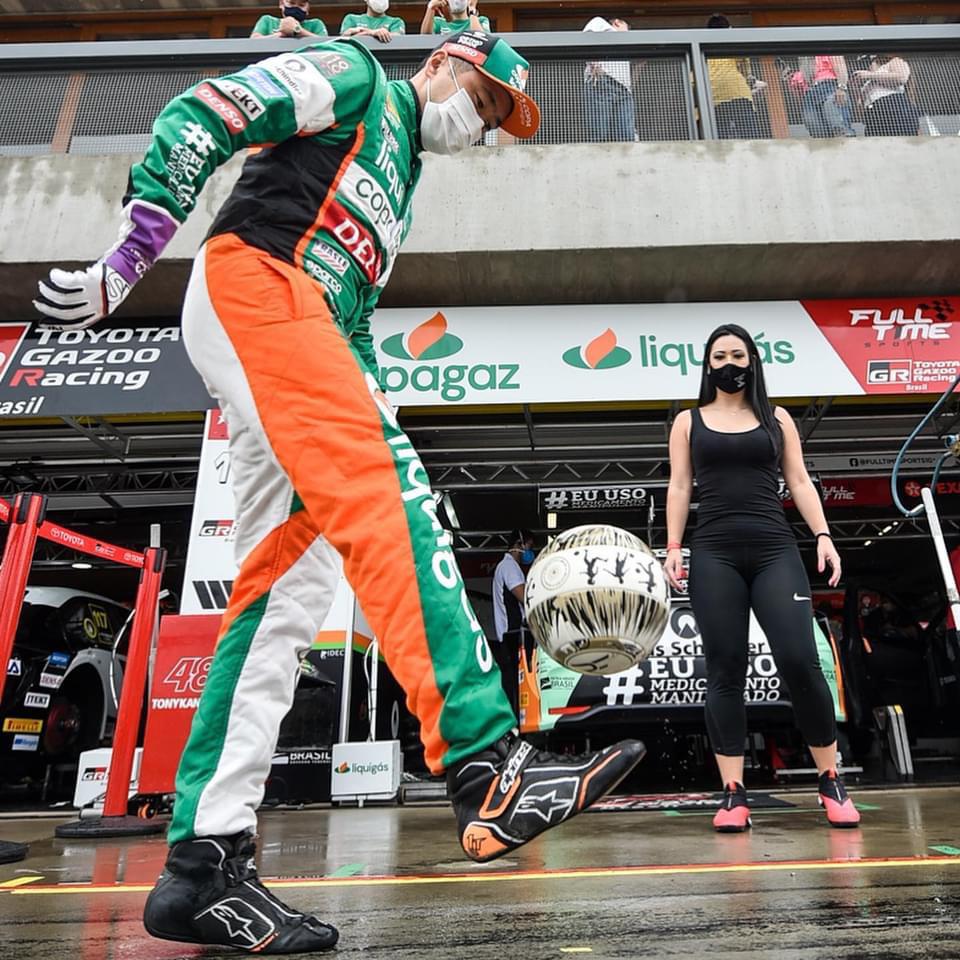 "AmuletoBet is always willing to innovate and solidify as a betting brand that brings luck to Brazilians. We have many new features that will be announced shortly, including the insertion of new products and new markets for Brazilians", said Thomas Carvalhaes, Director Regional Brazil & LATAM of AmuletoBet.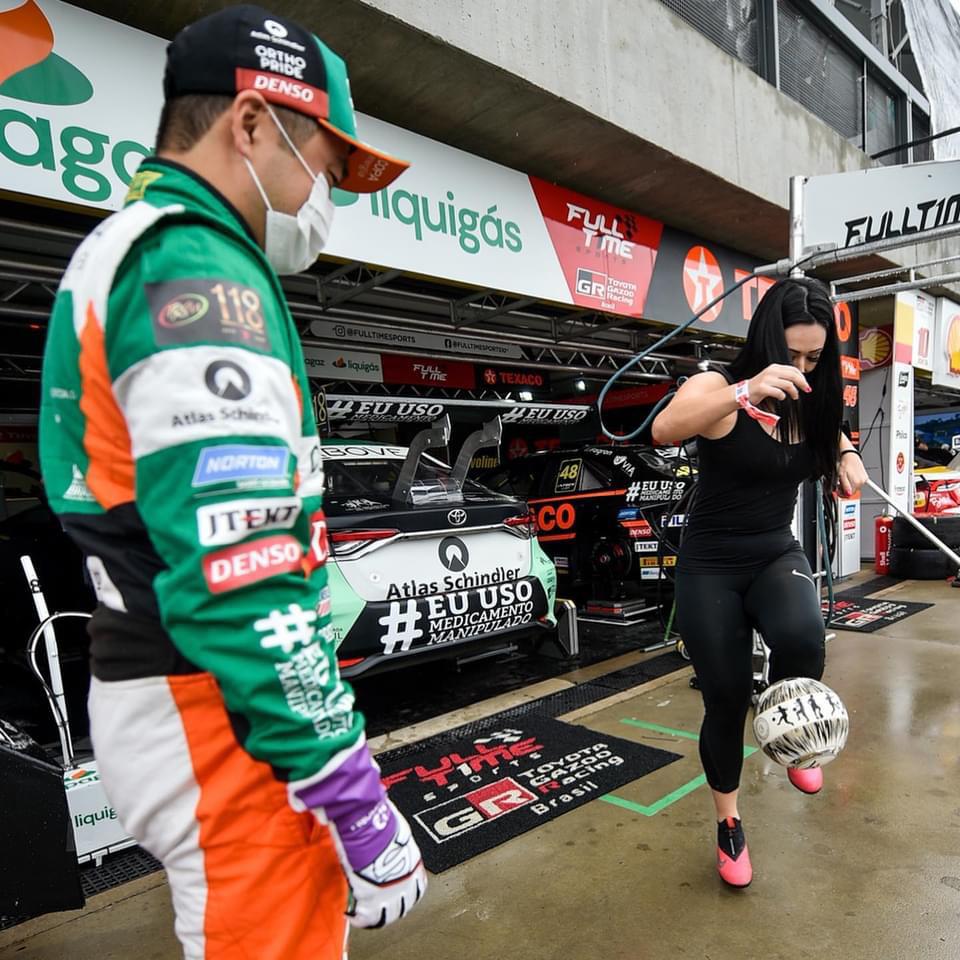 Carvalhaes explained the activation promoted in the last Stock Car stage: "The proof of this was the activation we did with our influencer Raquel Freestyle and our new partner, Rafael Suzuki, who will be stamping our brand in the next three Stock Car events. The first took place in Mogi Guaçu and we will have another one in November and December".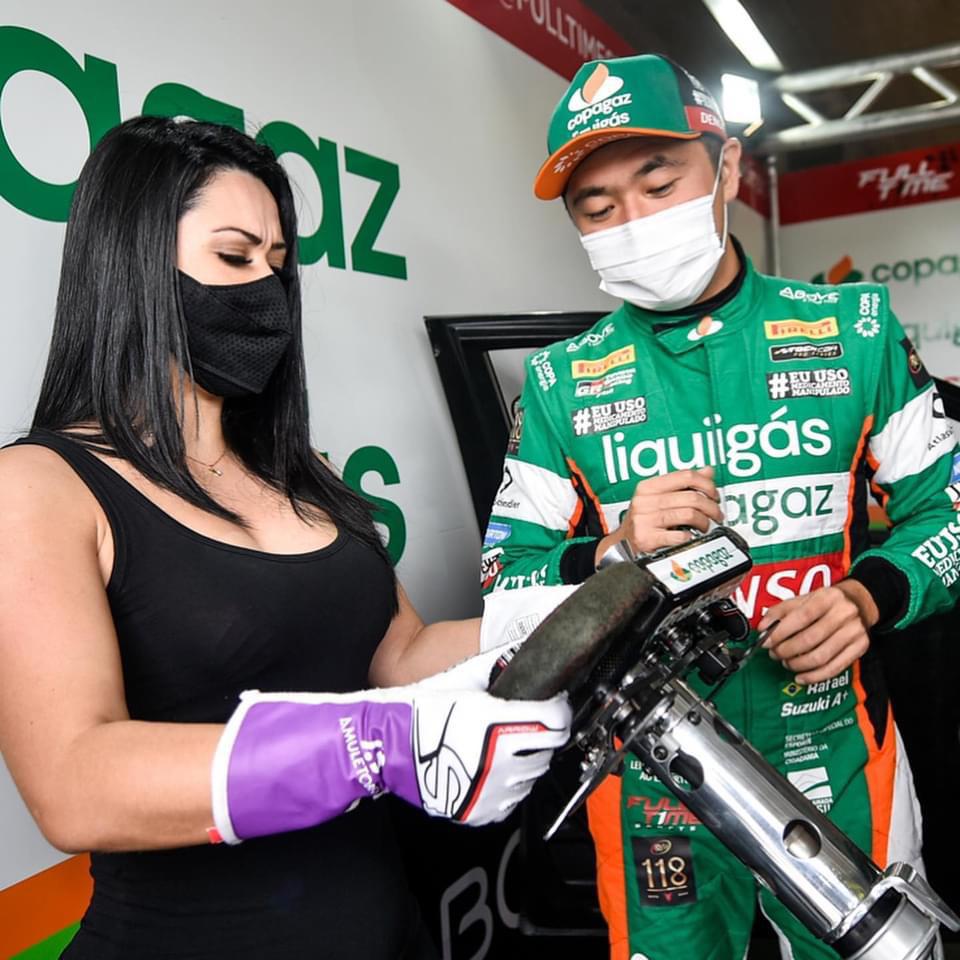 AmuletoBet sports partnerships
Raquel is a reference in the country in freestyle football, being well known on the internet and accumulating millions of fans on social networks. The talent and the ability to improvise with the balls on her feet are the main characteristics of the Brazilian player, announced as a brand ambassador in August.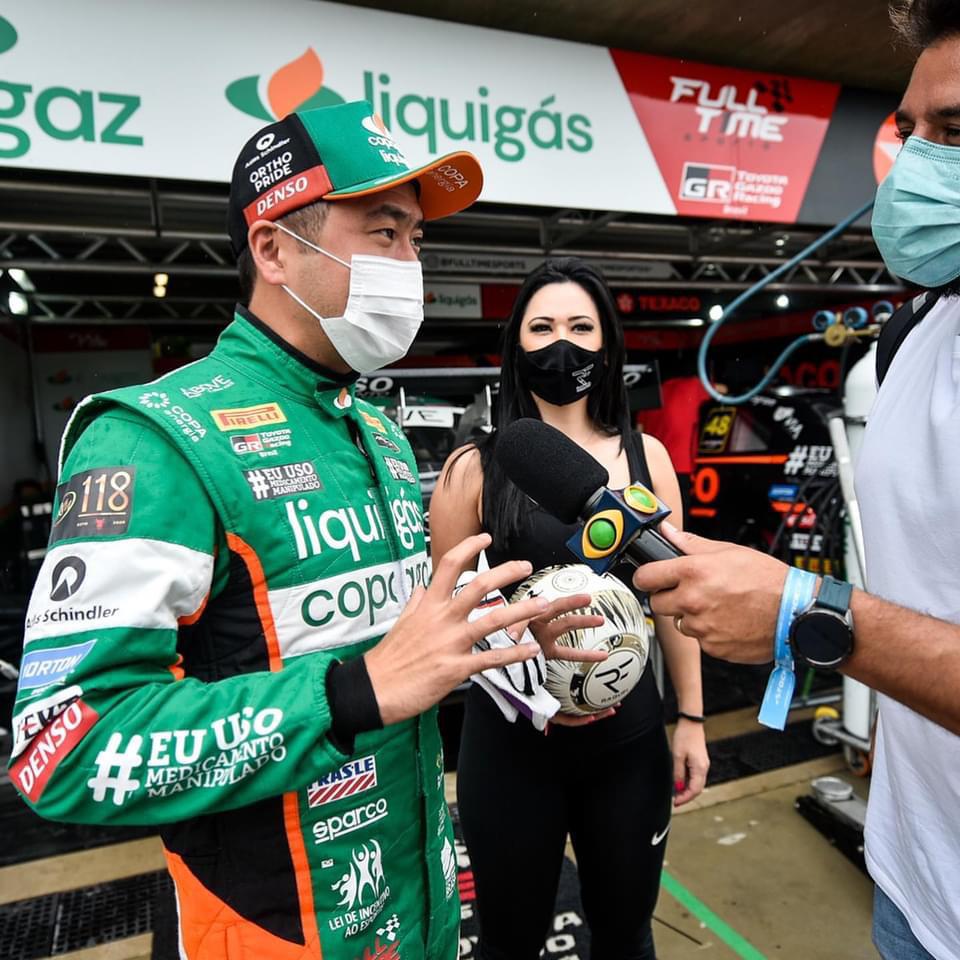 In addition, AmuletoBet innovated by being the first sports bookmaker to exhibit its brand on a Stock Car car. The unprecedented agreement with driver Rafael Suzuki was signed in September and will extend until the end of the Stock Car season.
About the bookmaker
Sports betting and online casino, AmuletoBet is consolidating itself as a gambling option for the Brazilian public. With an offer that includes the main competitions on the planet and more than 1700 casino games and live betting, the brand is part of the Hero Gaming group.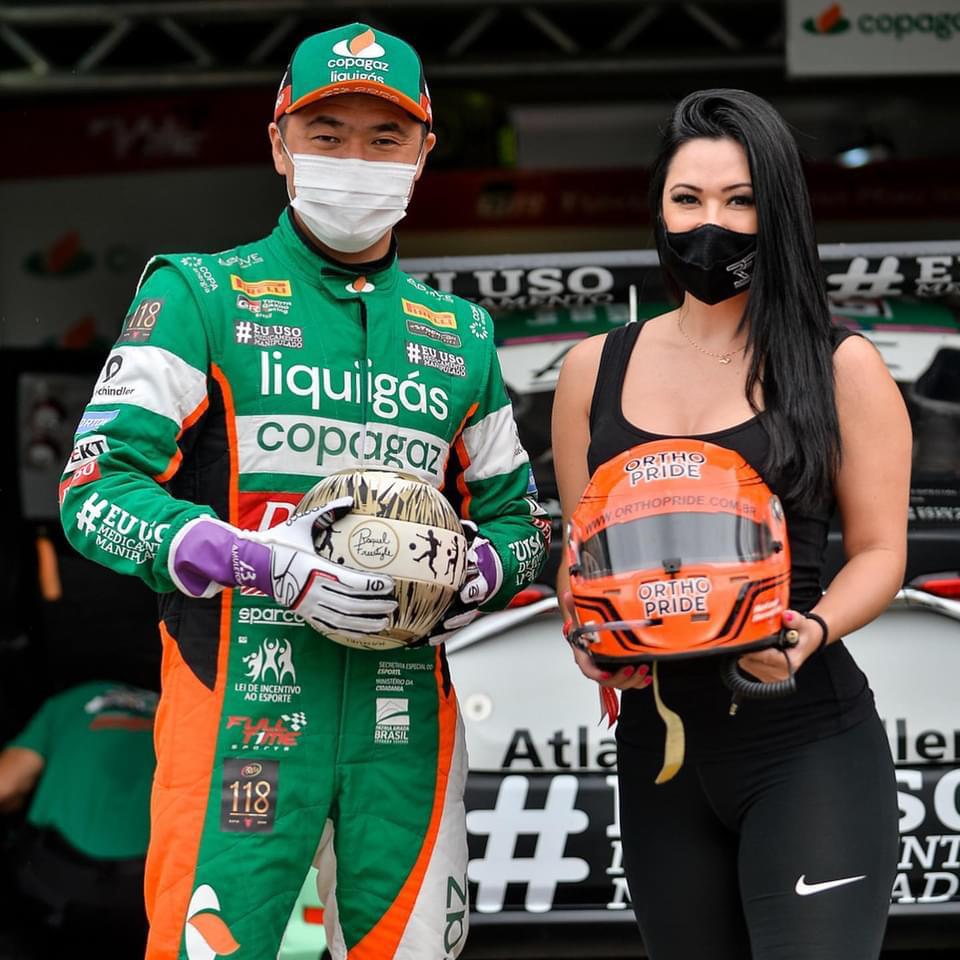 The bookmaker also has a project made by Brazilians and for Brazilians, providing high-level service in Portuguese via email and live chat. The platform is a premier online casino aiming to provide the best possible player experience.