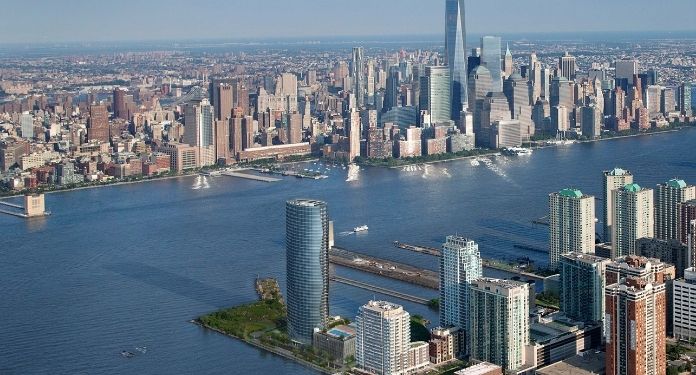 The state of New Jersey was the first to break the $1 billion (R$5.6 billion) monthly barrier in US sports betting.
This first year of regularization of betting in most American states, is registering expressive and significant numbers for the betting industry worldwide.
In September, the state saw $1.01 billion put into sports betting, with 92% deposited online.
New Jersey opened its doors to sports betting in June 2018 and gradually grew in revenue. To get an idea, in the first month, 'only' 40 million dollars was wagered in the state.
The American state benefits from the proximity of New York, which has not yet legalized sports betting, and the huge amount of money that the neighboring state and, especially, New York City raise.
With rich New Yorkers crossing the borders and betting on New Jersey, the venue was able to break the billion dollar barrier and break the record for the sports betting industry in the United States.
Sports Betting Revenue Reaches $578.8 Million in Pennsylvania
New Jersey isn't the only state that has been impressed by its numbers, recently Pennsylvania online and retail sports bookmakers posted the second all-time number for the state, hitting $578.8 million and producing more than US $110 million in revenue.
According to PlayPennsylvania, the state's regulated online gambling and betting tracker, this proves that the local industry continues to grow and mature.
Katie Kohler, analyst at PlayPennsylvania, explained how football was the reason behind this spike in interest in betting: "Nothing stirs up betting like football, even when the Steelers and Eagles are a little slow."
"Penn State has made a difference in raising interest, which certainly helps. The end result is that all bookmakers want a strong start to the football season, and that's exactly what the industry in Pennsylvania got in September," Kohler said.