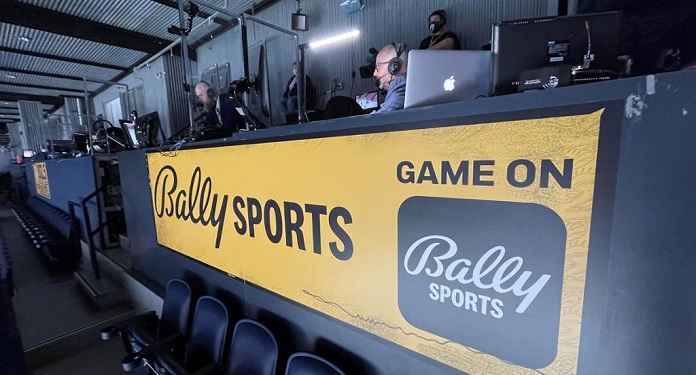 Bally's Corporation has been named official sports betting and free-to-play partner of the Nashville Predators, the National Hockey League (NHL) team until 2025.
Marking Bally's first NHL partnership, the gaming giant will grant the Tennessee ice hockey team intellectual property rights and receive them in return, giving the company access to the sports franchise's logos, brands and other content.
"From the moment sports betting launched in Tennessee, we've wanted to align ourselves with dynamic companies that would help us bring the best sports fans even closer to the game we all love," commented Executive Vice President and Chief Revenue Officer of Predators, Chris Junghans.
Junghans continued: "We discovered just that with Bally's Corporation and Bally Bet, that we are thrilled to welcome you to the professional sports scene in our state for the first time."
The Predators director added: "Bally's unique approach to content integration and brand alignment through its broadcast partnerships will be a game changer. We are thrilled to be one of the first teams to partner with Bally's in this unique and exciting deal."
To inaugurate its new partnership, Bally's will launch its 'Smashville Selector' on Android and IOS, a free game that challenges fans to correctly answer five predictive questions before the Predators games, giving them the chance to win exclusive prizes.
Bally's brand will feature prominently in the Predators arena
Additionally, fans of the hockey team should get used to seeing the company's branding, as its logos and other marketing materials will be featured in prominent locations in the Bridgestone Arena, home of the NHL team.
Adi Dhandhania, COO of Bally Interactive, the company's digital division, commented, "Nashville Predators hold a special place in the hearts of sports fans across Tennessee and its Bridgestone Arena offers a unique and electric atmosphere."
Dhandhania concluded: "It will be a great place to market our brand, especially when combined with Predators game broadcasts on Bally Sports South."