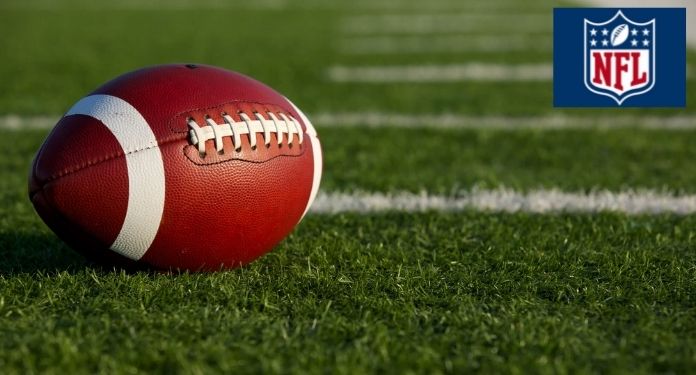 The NFL is investing $6.2 million to help expand US gambling prevention or treatment programs.
The aim of the responsible betting initiative is to make fans understand why they have to set limits on their hunches, help them understand the risks of betting and know where to turn for help if things get out of hand.
The league is partnering with the National Council on Betting Addiction in an effort to improve the group's helpline across the country, create new treatment programs and expand existing ones, and educate football fans betting on how to do it responsibly.
The campaign is expected to last three years and will include in-match messages, social media outreach, broadcast, print and in-stadium messages. Some of the messages are aimed directly at people who are too young to play legally, but who are tempted to do so.
According to the American Gaming Association, more than 45 million Americans plan to bet on NFL games this year; this represents a 36% increase over last year.
Christopher Halpin, NFL EVP, Chief Strategy and Growth Officer, explained: "Sports betting is supposed to be fun. We feel it's critical that the NFL use its power of voice to educate and encourage fans who choose to play safely is responsable".
"We also recognize that responsible gambling programs across the country are under-resourced, especially as legalization spreads across the country," adds Halpin.
Keith Whyte, Executive Director of the Board, added: "We can help a lot more people as a result of this. The NFL has set an example for other professional sports leagues that also need to fulfill their obligation to deal with the downside of sports betting as much as they embrace the positive side".