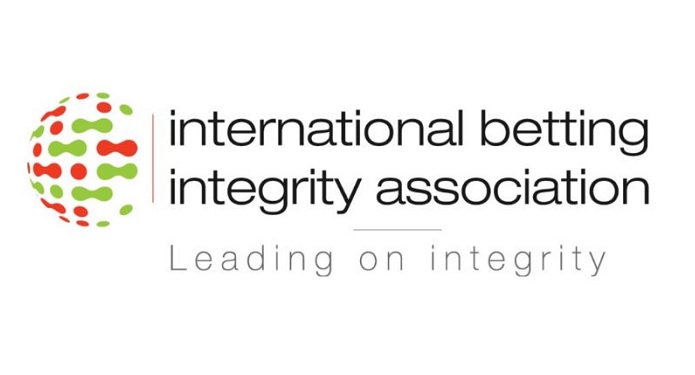 The International Betting Integrity Association (IBIA) reported 65 cases of suspicious betting to authorities during the third quarter of 2021. The total for this period represents a 14% reduction compared to the third quarter of 2020, which registered 76 alerts.
Notifications for the third quarter of 2021 covered tennis (23 cases), football (18), table tennis (17), electronic sports (2) and one for handball, cricket, squash, basketball and futsal. From a geographic perspective, Europe accounted for nearly 60% of all alerts during the third quarter, followed by Asia with 15% and Africa 12%.
Khalid Ali, CEO of IBIA, said: "The 65 cases in the third quarter bring the nine month total to 167 alerts, a 17% reduction at the same point in 2020 with 202 alerts. Tennis had the highest number of alerts during the first three quarters with 47, followed by football with 46, table tennis with 33 and eSports with 25 cases. These four sports accounted for 90% of alerts reported in the first nine months."
Ali added: "The benefits of being part of an international integrity monitoring body continue to be recognized. The association welcomes the decision of the Ontario authorities to require all licensed betting operators to be part of an integrity monitoring body, a charge that is already in place in the recently opened market in the Netherlands. IBIA members are well positioned in these markets."
Other important data for the third quarter
28 – different countries where alerts were reported;
23 – alerts in Ukraine, Kazakhstan and Russia (over a third of the third quarter total);
9 – the number of different sports in which notifications were reported;
6 – alerts on sporting events in the Americas.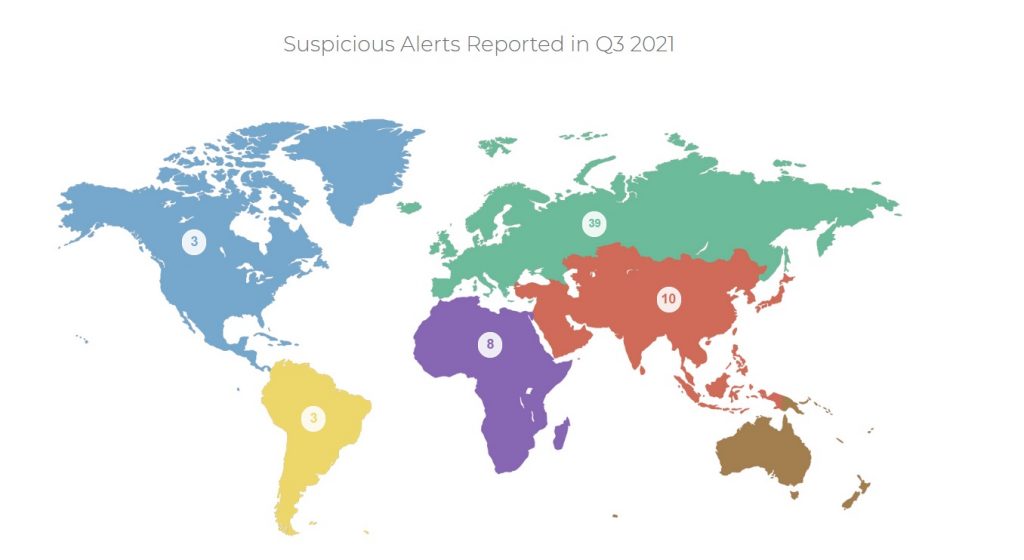 About IBIA
The International Betting Integrity Association is the global leader in integrity for the licensed betting industry. It is formed by operators for operators, protecting its members from corruption through collective actions. Its monitoring platform is a highly effective anti-corruption tool that detects and reports suspicious activity in its members' betting markets.
The association has long-standing information-sharing partnerships with leading sports and gaming regulators to use their data to combat wrongdoing. In addition, IBIA publishes quarterly and annual reports covering health alerts reported through its platform.