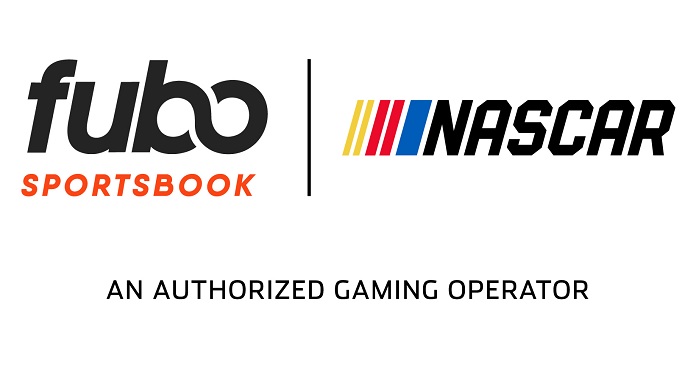 Fubo Sportsbook, Fubo Gaming's mobile sportsbook, has become 'Authorized Gaming Operator' (AGO) thanks to a partnership with Nascar. Nascar will work closely with Fubo to offer racing fans an immersive betting experience.
This is Fubo's first partnership in motorsport and marks another major marketing deal in the professional sports industry (following deals with the New York Jets and the Cleveland Cavaliers). The launch of Fubo Sportsbook is subject to necessary regulatory approvals.
"We look forward to partnering with NASCAR, a league with a rich history and passionate followers. As an authorized gaming operator, we look forward to building immersive sports betting experiences for new and existing racing fans," said Sam Rattner, COO of Fubo Gaming.
Rattner continued: "Fubo Sportsbook continues to expand its marketing strategy, pushing us towards our goal of reaching sports enthusiasts across the country."
Fubo Sportsbook brand will be promoted on Nascar platforms
This deal will allow Fubo Sportsbook to be promoted as an official Nascar operator in a multi-channel marketing campaign (usage in Nascar's proprietary app, event brands and logos, plus activations on sports category social platforms).
The sports betting service is scheduled to launch in late 2021 and aims to be a platform for mobile betting, adapted to meet the growing demand from sports fans for interactivity through the integration of sports betting and live TV streaming.
"Fubo Sportsbook offers us an opportunity to further expand Nascar's reach through a unique sports betting experience," explained Joseph Solosky, Nascar's Managing Director of Sports Betting.
Solosky concluded: "Whether for the casual spectator or the racing fan, Fubo Sportsbook's innovative approach to sports betting brings a more exciting experience to our audience as they will be able to interact with the sport in new ways."