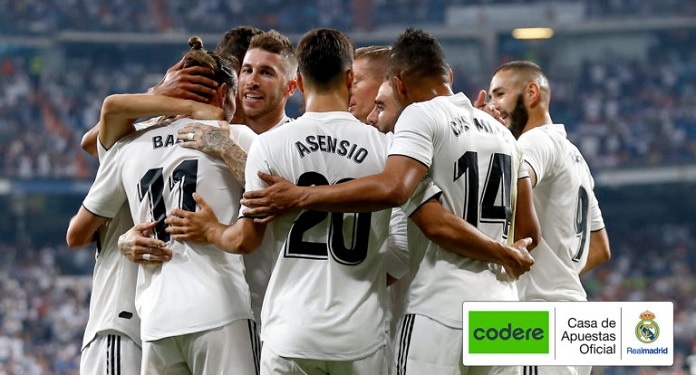 Codere, the online gaming and betting operator, has signed a long-term extension of its regional sponsorship contract with Real Madrid, the Spanish football team. This new acprdp, which runs until 2025/26, will make the company continue as a regional sports betting partner for men's and women's soccer teams in Latin America.
The deal expands on a partnership started in 2016 and covers the Latin American markets where Codere Online is operational or is expected to come into operation in the near future, including Argentina (City of Buenos Aires), Colombia, Mexico and Panama. The new agreement also includes other regulatory markets, such as Argentina (outside the City of Buenos Aires), Brazil, Chile, Peru, Puerto Rico and Uruguay.
"We are excited about this renewed alliance with Real Madrid, with whom we share the same values ​​and ambition to be the best at what we do, and look forward to benefiting from the renowned Real Madrid brand," said Codere CEO Vicente Di Loreto.
Codere's managing director online, Moshe Edree, commented: "The renewal of this strategic agreement with Real Madrid will play a key role in the implementation of our ambitious expansion project in Latin America."
Edree added, "This will not only allow us to strengthen our online sports betting presence in the markets where we operate today, but it will also allow us to use the Real Madrid brand in other high growth Latin American markets such as Brazil, Chile or Peru, when and if they become regulated".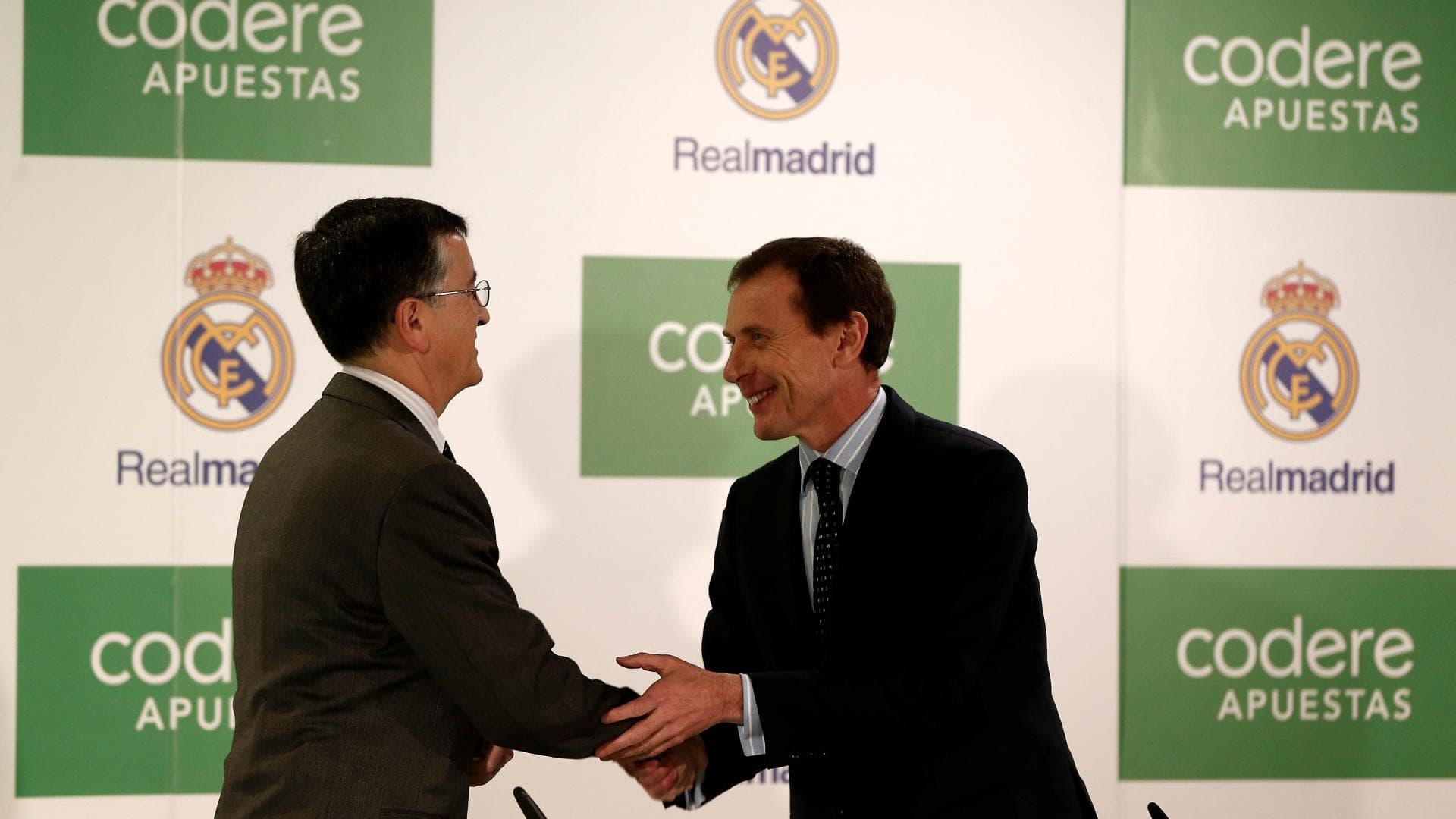 About Codere
Founded in 1980, Codere is a leading international gaming operator, with a presence in several countries in Europe and Latin America, such as Argentina, Mexico, Panama, Colombia and Uruguay. The group operates thousands of machines, gaming stations, bingos, game rooms and sports betting terminals in Latin America, Spain and Italy. In addition, the company develops online games.