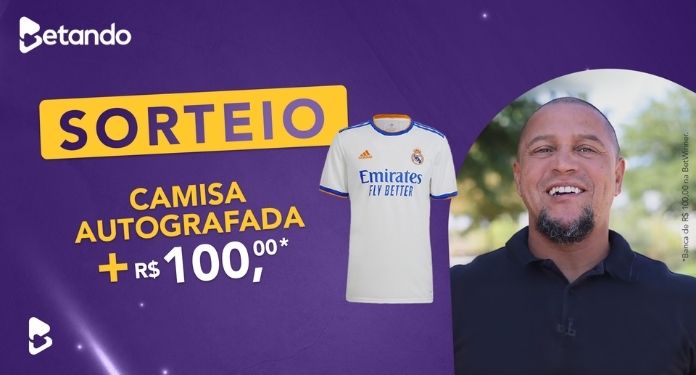 The sports betting specialist channel Betando has partnered with Betwinner and is raffling off an official Real Madrid shirt signed by Roberto Carlos.
The partnership between the companies goes even further: the agreement includes 40 commercials to be aired on the Bandeirantes broadcaster nationwide.
The commercials feature fan Zé, who plays with his heart and strategy, but in addition to rooting for his favorite team, he also supports the positive results of his sports betting.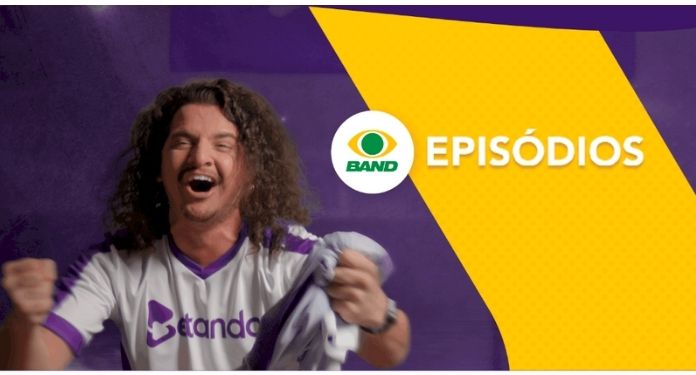 In total, there will be 16 episodes for viewers to identify themselves and receive exclusive Betando tips to become a professional sports bettor.
In addition to Zé, the commercials have big names like Pedro Feitosa, who 9 years ago embarked on the universe of sports betting, becoming one of the biggest and most respected players in this financial market.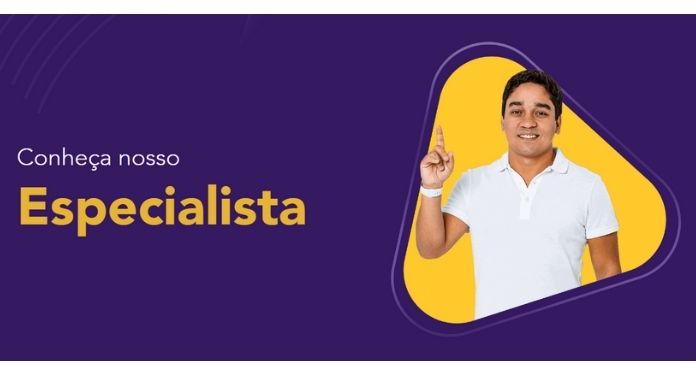 Currently, Pedro is a professional Sports Trader and acts as a mentor, bringing his vision and experiences acquired during his career, having taught more than 4,300 students. Feitosa is a Betando specialist and has a high assertiveness rate, with more than 70% correct guesses.
The advertisements also have the participation of the left-back, Roberto Carlos, who needs no introduction with his established history in the Brazilian national team and in Real Madrid.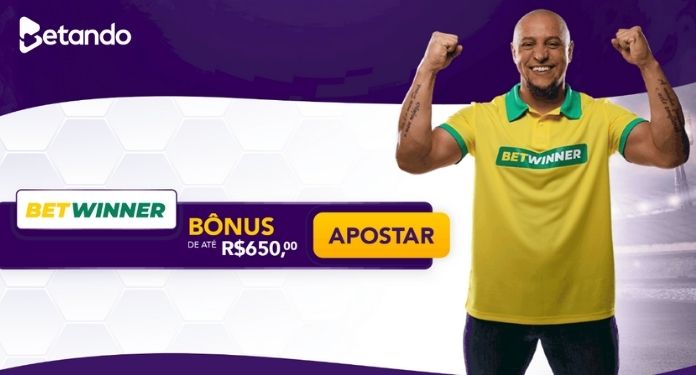 To find out how to participate in the draw, just follow Betando's social networks and check the steps to compete for the autographed shirt – Instagram @betandobr.
About Betwinner
Betwinner is currently one of the best sports betting sites. The platform offers a wide selection of bets and game varieties, welcome bonuses for users, streaming service to track games and real-time statistics release.
About Betando
Betando, company of Betting B2B, is a channel of experts in the field of sports betting with a focus on developing exclusive content to help the bettor understand everything that is needed to operate in the world of sports.