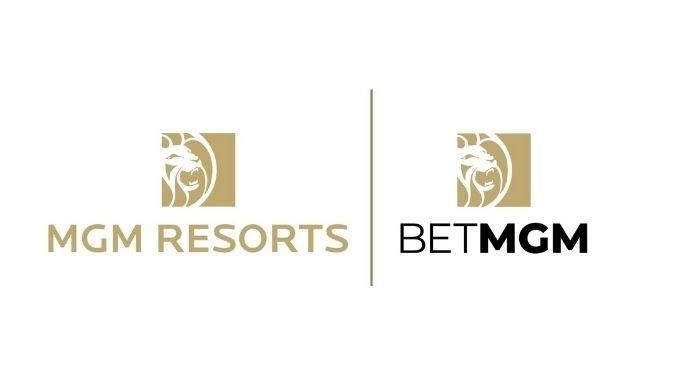 MGM Resorts International is considering taking full control of BetMGM following DraftKings' new proposal to acquire Entain for $22.4 billion.
According to MGM Resorts CEO Bill Hornbuckle, if DraftKings reaches an agreement to buy Entain, his company will work to gain majority control of BetMGM as well as access to the technology that powers the business.
The terms of the agreement prevent the owner of Entain from operating BetMGM in the US without the approval of MGM Resorts. Bill Hornbuckle further explained: "We would have to come up with a solution. We now have 50% control of BetMGM and I would like more autonomy."
Since the Supreme Court legalized sports betting beyond Nevada three years ago, online gambling has grown rapidly in the US and BetMGM has become a major operator.
The BetMGM Acquisition Agreement
Hornbuckle made an $11 billion takeover offer, which was rejected. However, DraftKings has until October 19 to submit a formal offer to Entain under UK takeover rules.
Regarding the deal between MGM Resorts and DraftKings, Hornbuckle mentioned: "There are many ways to structure it. The only thing that would be successful for us would be if we had the control and a technology that we could go forward."
He added that just licensing the technology (which includes sports betting odds and player account management systems) does not represent a long-term solution and eventually BetMGM would have to develop or acquire these skills itself.
Neither Entain nor DraftKings commented on the possible terms of the contract.
About MGM Resorts
MGM Mirage, officially known as MGM Resorts International, is a company from the city of Las Vegas, United States. The enterprise operates and controls a large part of North American hotels in other regions of the world.
The company officially began operations on May 31, 2000 after the merger of MGM Grand Inc. and Mirage Resorts, Inc. MGM Mirage is currently the second largest casino company on the planet.