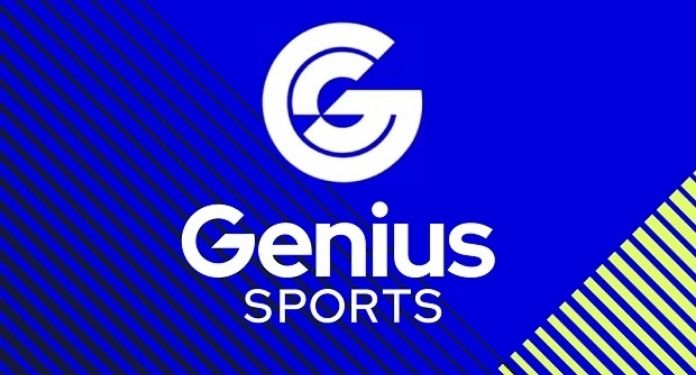 Genius Sports Limited (GENI +1.6%) gets even bigger after Benchmark reiterated a buy-in-stock rating aiming for the sports  betting market to grow by more than 20X.
Analyst Mike Hickey gave the following testimony about the fact:
"US sports betting is expected to expand from $1 billion to a $23 billion market within 19 years.
GENI is currently operational in approximately 15 US states and provides official sportsbook data, streaming and marketing solutions.
We see a potential financial advantage both from the increasing use of official sports data for in-game betting, data that is sold at a premium, and from the continued expansion of the sports betting ecosystem, including innovative market-based solutions for user acquisition."
According to the numbers, the benchmark predicts $1.2 billion in revenue for GENI and $500 million in AEBITDA with a 40% margin rate over the long term.
The company's target price on Genius Sports (NYSE:GENI) is $33 to pass on over 60% earning potential. GENI has a clean rate of 'six bulls' on Wall Street, no doubt recorded.
About Genius Sports
Genius Sports is a data and technology company that powers the global marketplace by connecting sports, betting and media. The company's mission is to support a sustainable sports data system that benefits all parties – from the rights holder to the fan.
In addition, the group partners with more than 400 sports organizations around the world, capturing the highest quality data for many of the largest leagues and federations such as NFL, EPL, FIBA, NCAA, NASCAR, AFA and PGA.
From allowing leagues to take control of their official data, to creating immersive fan experiences for sports, betting and media organizations, Genius Sports makes a difference for all partners