In an unprecedented way in the Stock Car Pro Series, a bookmaker will expose its brand on a car. Bookmaker AmuletoBet and driver Rafael Suzuki, who represents Toyota, running for the Full Time Sports team, signed a partnership for the Stock Car Super Stage scheduled for September 17, 18 and 19, in Goiânia.
After the master sponsorship agreement with Atlético-GO, which disputes the Serie A of Brasileirão, and the acquisition of advertising boards in Brazil's matches in the World Cup qualifiers, this agreement confirms AmuletoBet's commitment to the national sport.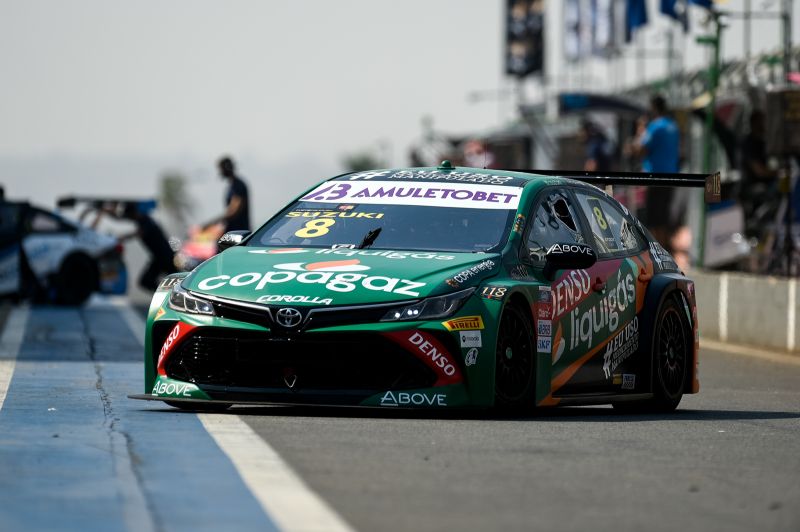 Stock Car has wide visibility among the Brazilian public
The category, which has wide visibility among the Brazilian public, has live broadcasting of the races on Band, SporTV, Stock Car Channel (Youtube) and Motorsport.TV (streaming system).
This weekend, Stock will have a special repercussion for being the Stock Car Super Stage, an event in which four races will be disputed. The 'Super Stage' will mark the completion of both the eighth and the new stage of the calendar. In total, 12 races will be disputed.
Pole and winner of the last race in Curitiba, Rafael Suzuki emerges as the ideal name for AmuletoBet, who has luck as its main pillar, achieve good visibility for its brand, remembering that Band, according to Ibope, has achieved an average of three audience points only in São Paulo, which corresponds to more than 615,000 people impacted by the broadcast on open TV.
"To continue the good phase of Rafael, who won the last Stock Car stage in Curitiba, there is nothing better than the bookmaker that has the lucky charm as its motto", said Thomas Carvalhaes, Regional Director Brazil & LATAM at AmuletoBet, confident in another good performance of the pilot from São Paulo.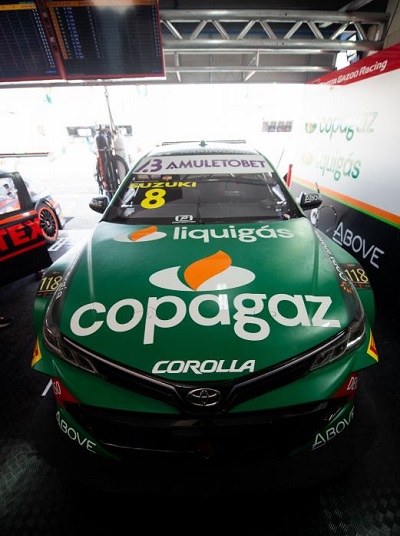 Regarding investment, Carvalhaes highlighted the importance of being in evidence in the Stock Car universe: "All of us here at AmuletoBet are super proud to take this step towards motorsport. We are investing in Brazilian sport and we want to be seen as talismans, those who bring good things to Brazilian sport".
Rafael Suzuki driver's trajectory
Driver with 23 years of career, with a decade in international motorsport, where he conquered more than 50 podiums and had victorious passages in the Asian, German and Japanese Formula-3 Championships, in addition to the European Gran Turismo Championship.
Suzuki is also one of the record holders for national kart titles and joined Stock Car in 2014. Since last year, he has represented Toyota, running for the Full Time Sports team, alongside Rubens Barrichello, Tony Kanaan and Matias Rossi.
About Bet Amulet
The brand name AmuletoBet belongs to Sweetspot N.V., a company registered under the laws of Curaçao under registration number 134318(0) and address Fransche Bloemweg 4, Willemstad, Curaçao.