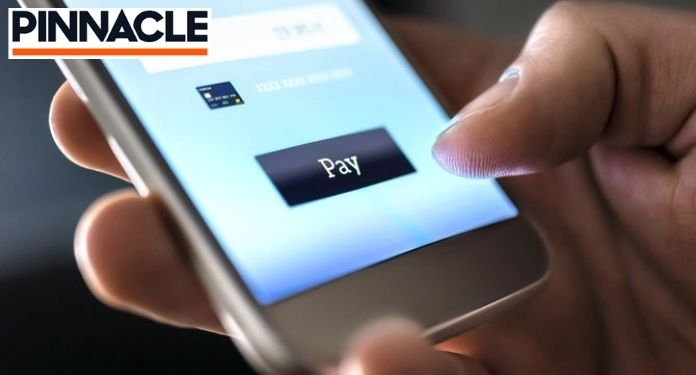 Pinnacle has partnered with CashtoCode to offer more benefits for your sportsbook and payouts.
CashtoCode's instant eVoucher service is now available to all Pinnacle sportsbook and eSports customers worldwide.
The iGaming operator hopes this agreement will help drive payment conversions in international markets, while offering players more choice and convenience.
Isabelle Delisle, Global Head of Payment Solutions at Pinnacle, said: "We strive to be innovators in the iGaming industry and were among the first operators to recognize the eSports opportunity in 2010."
"We want to give our operators more options and we believe they will appreciate the ability to make payments instantly online via a simple eVoucher code."
With a base of mobile users, Pinnacle signed this agreement with CashtoCode in the belief that it will help address the complex payment regulations in major international markets.
"It's important for us to find the right technology and payment partners to maintain this position in different markets and demographics, and we're confident we've found this at CashtoCode," continued Delisle.
About CashtoCode
CashtoCode bills its eVoucher service as a "new simple deposit option" that offers instant deposits via a simple code, not unlike a regular online gift voucher.
They can be purchased online on a number of major international platforms and redeemed across multiple iGaming operators, which now includes Pinnacle.
"We are very excited about the potential of our eVoucher solution for the global iGaming market," said Jens Bader, CEO of CashtoCode.
"It allows operators to go live in multiple and distinct regions at the same time, all with a single solution." For customers, it's an incredibly reliable and secure deposit option, while being very easy to use."
About Pinnacle
Pinnacle is a respected industry leader with over 20 years of experience in online gaming.
In addition to the established reputation for always offering an unrivaled betting experience, the online bookmaker is also considered the pioneer of eSports betting.
The company enabled its first eSports bet in 2010 and has been committed to developing the competitive segment ever since.