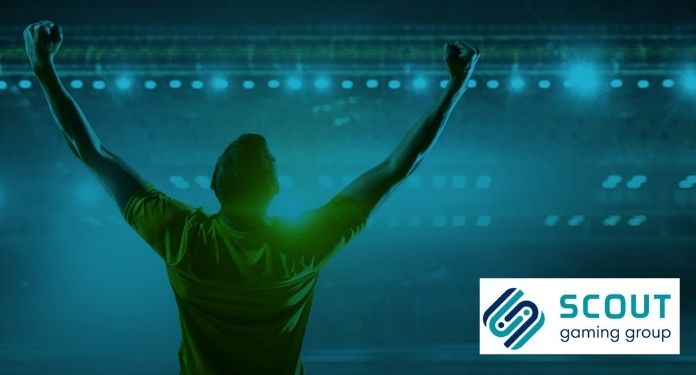 Scout Gaming kicked off the second half of 2021 by securing several major new deals. This comes from an already strong start to the year from the B2B fantasy gaming and sportsbook provider.
In August, the company reported second-quarter revenue of $1.6 million, 121% up on the same time in 2020, as well as launching its software in Norway with Norsk Tipping.
The company then closed a deal for five more deals, four of which will join the Scout Gaming Network (SGN), billed as the world's largest network for real-money fantasy gaming.
Of these four new contracts, one has already gone live and two plan to launch before the end of September 2021. This brings the total number of operators in SGN to 10 and is expected to exceed 15 by the end of the year.
Operators include Golden Matrix Group, an American content and white-label provider based in Las Vegas, and Olympic Entertainment Group, an Estonian licensed and regulated operator of land-based and online casinos.
Andreas Ternström, CEO of Scout Gaming, said: "It is with great pride that I recognize the pace at which our team continues to push the boundaries. We continually sign and release operators at a rapid pace while executing on an ambitious roadmap."
"The level at which this company is bringing new products to life is a level I've never seen before. This is due to the investments made not just in our own technology, but in the people who create it."
"It took us a while to get here, but in return we are building an extremely strong foundation for continued growth in the coming years," concluded Ternström.
Scout is also bringing several new products to market, including a project with Razer, a lifestyle brand for gamers.
The companies have collaborated in recent months to develop a mobile app for iOS and Android that will allow Razer's roughly 150 million users to gain access to Scout Gaming products.