Brazil does not have the status of "soccer country" for nothing. With five world titles and a population very passionate about the sport, the country is seen by the world sports betting industry as a market with immense potential. Therefore, bookmakers are choosing to invest in national football.
With the process of regulating the Brazilian market in progress, the Federal Government's expectation is that the issue will be fully resolved by next year. Thus, partnerships between football teams and companies in the betting segment are growing considerably year after year.
According to a report by Veja`s Radar Econômico, the betting sites already have official partnerships with 19 of the 20 clubs that compete in the first division of the Brazilian Championship, the main soccer competition in the country.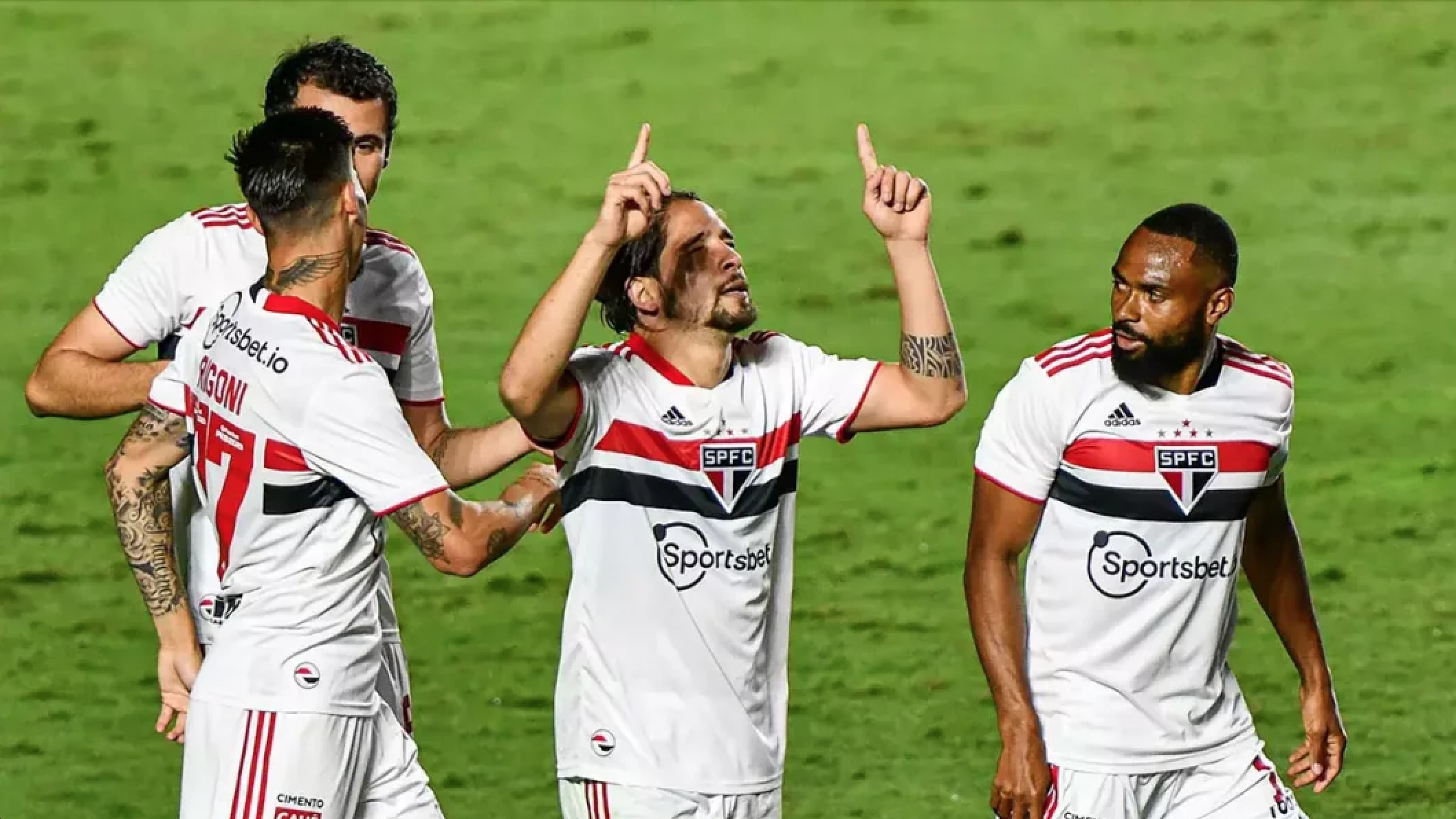 Bookmakers already sponsor more than 80% of football clubs
On Friday, Botafogo announced the sponsorship of EstrelaBET, which will print the sleeves of its shirts. With Botafogo, 33 of the 40 clubs in the country's top clubs are now sponsored by bookmakers.
According to a survey by lawyer Eduardo Carlezzo, in series A, 19 of the 20 associations are sponsored by bookmakers. Only Cuiabá does not have this type of sponsorship. In Serie B, there are 14 teams. Carlezzo explains that, in 2018, the Temer government sanctioned the law to create rules for the licensing of fixed-quote sports betting operations in Brazil.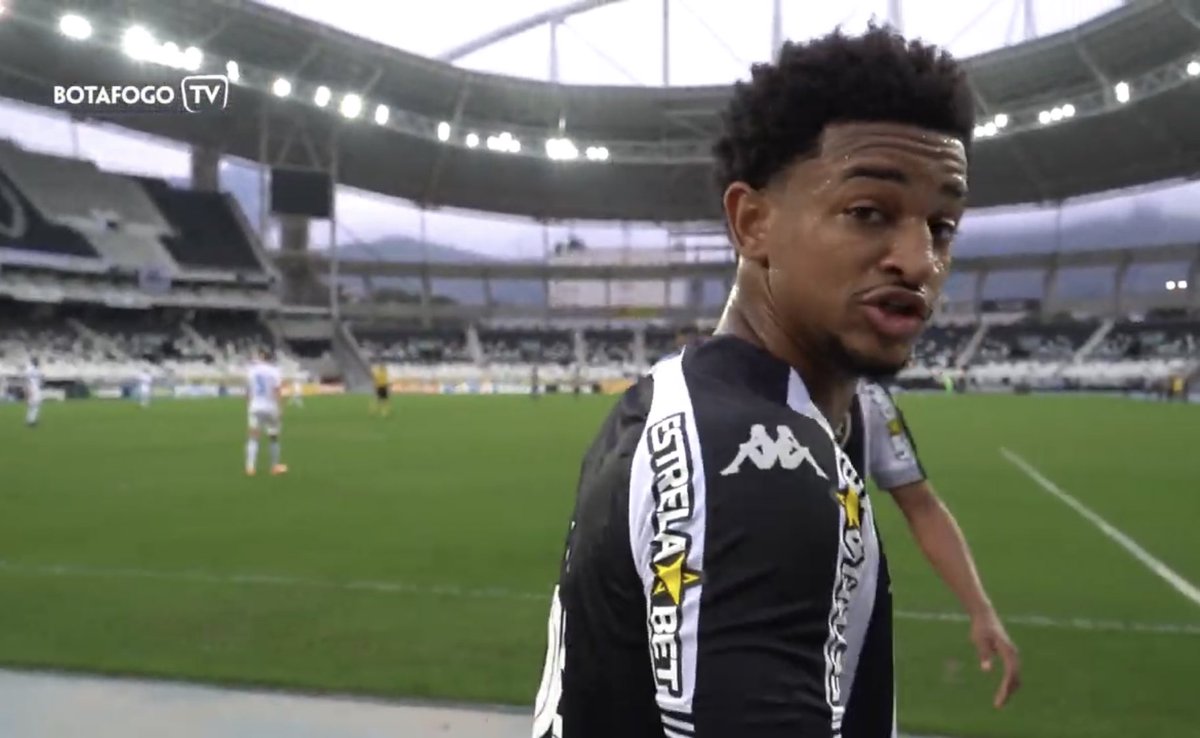 In July of this year, Congress corrected a distortion in the collection of taxes on bookmakers. Before taxes were levied on total revenue, without taking into account the prize paid to players, now the charge will be made by the Gross Gaming Revenue (GGR), which is precisely the difference between the gross revenue and the prize paid.
"By doing this, Brazil is in line with the best tax practices in the sector, favoring the legalization of the market and making the proliferation of the black market a little more difficult," says Carlezzo.