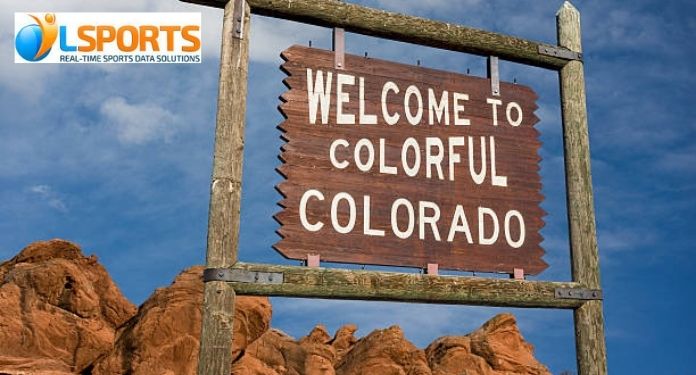 Sports data solutions provider LSports has received a two-year sportsbook license from the Colorado Gaming Division, which will allow it to provide unique sports data solutions to operators in the state.
In addition, LSports has expanded its partnership with 888 Holdings plc to provide its sports data services to SI Sportsbook, which launched in Colorado in early September.
The new partnership builds on LSports' existing relationship with 888, which sees the brand providing its high quality live sportsbook data to 888sport.
LSports has marked some notable milestones in recent months in its efforts to penetrate the US market, including signing exclusive data rights agreements and strategic partnerships with the growing AUDL and AFFL during the months of April and June, respectively.
Dotan Lazar, CEO and Co-Founder of LSports, said: "We are moving forward as planned, within the different states and growing together with our strategic partners. We have been in full swing these past few months and are working to move forward in the coming years."
"We are pleased to extend our partnership with 888 to launch our sportsbook data services on SI Sportsbook and support their market entry."
Yaniv Sherman, SVP & Head of US at 888, added: "We are pleased to expand our global partnership with LSports by utilizing their real-time sportsbook data for SI Sportsbook.
"By combining sports data with our proprietary technology, we have created a world-class betting and gaming experience for sports fans. We look forward to continuing to work with LSports in the coming months."
About LSports
LSports is the world's leading provider of real-time sports data, working with key customers in the sports betting industry since 2012.
Dedicated to providing highly effective data analysis and control tools, its mission is to consistently deliver game-changing solutions to the sports betting industry.
LSports features unique API technology, state-of-the-art sports betting management services, innovative betting encouragement services and 24/7 sports data feed.