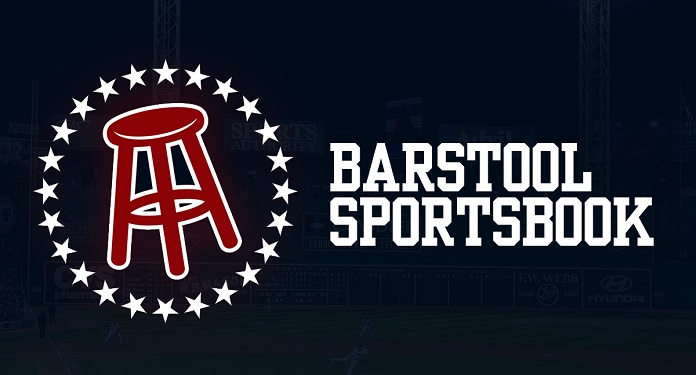 Penn Interactive Gaming has closed a deal with Genius Sports, which means Penn will be able to outfit the Barstool Sportsbook with a full set of US sports content (including EPL, NASCAR and NFL with exclusive sports data feeds).
Genius Sports' official data and technology powers the system that connects sports, betting and media and, as a result of the newly signed agreement, will provide official data and fan engagement solutions for Penn Interactive's Barstool Sportsbook.
Sports betting is currently online in nine US states, including Pennsylvania, Michigan, Illinois and New Jersey. Thanks to this cooperation, Penn will have access to Genius' US and international sports league data, and its sportsbook will also benefit from the new partner's marketing and engagement strategy.
Agreement with Genius will boost Barstool Sportsbook business in the United States
Jon Kaplowitz, Head of Penn Interactive, said: "We are excited to partner with Genius Sports for official data. Providing official data to our growing and loyal audience will result in huge betting opportunities for our users."
Kaplowitz added, "We also hope to reach out to sports fans who haven't tried the Barstool Sportsbook yet through accessing the marketing solution on Genius Sports' NFL digital properties."
Mark Locke, CEO of Genius Sports, said: "Our partnership with Penn Interactive will provide one of the most innovative and fastest growing sports betting brands with exclusive content for the entire player experience."
Locke concluded: "Barstool Sports has a unique position in the US market, with a dynamic and passionate fan base. With official Genius sports data, state-of-the-art marketing and fan engagement solutions, we look forward to supporting Barstool Sportsbook's expansion into the North American market."