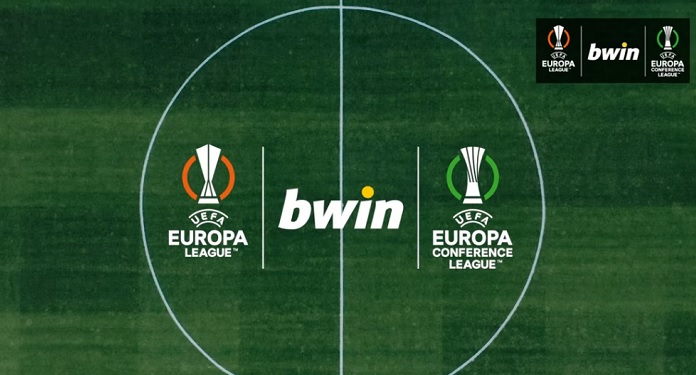 Bwin has become the first "Official UEFA Europa League and UEFA Europa Conference League Sports Betting Partner" after signing a contract with the governing body for football on the European continent.
The new cooperation will ensure Bwin's global visibility, appearing during the broadcast of matches and in stadiums, along with content and social media advertising for both UEFA football competitions.
Guy-Laurent Epstein, UEFA Marketing Director, said: "Partnering with Bwin allows UEFA to engage more openly with the sports betting industry, giving greater access to market intelligence and support for both sporting integrity and a commercial perspective".
Epstein added: "Bwin is a world leader in responsible sports betting, with a rich and long tradition of partnerships in football, supporting clubs, federations and competitions around the world. His vast experience with sponsorship activations will be an invaluable contribution to both the competitions."
Bwin will help UEFA with actions to ensure the integrity of the sport
Therefore, this partnership involves Bwin's support in UEFA's struggle to maintain the integrity of the sport and even grants the platform the right to use content and images along with access to tickets for its players.
Stephan Heilmann, representative of the bookmaker, said: "The partnership will provide a series of interesting opportunities to improve our offer to our customers, creating new experiences and unique content".
Heilmann concluded: "It also provides Bwin with a formidable platform to reach fans in regulated sports betting markets around the world, highlighting our unrivaled combination of the best product and the most responsible gaming environment."