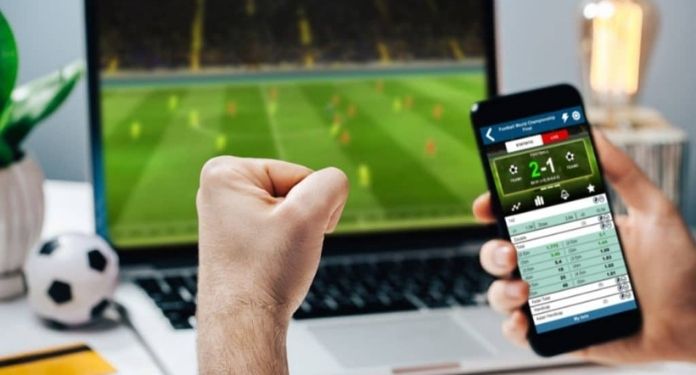 Sporting Solutions and FDJ Gaming Solutions have announced the launch of the Ontario Lottery and Gaming Corporation (OLG) online sports betting platform, Proline+.
The new regulated online sports betting site will offer a fully managed solution that leverages Sporting Solutions' commercial services, and the FDJ Gaming Solutions Advanced Betting Platform (ABP) to provide a betting experience for players, allowing them to engage online using any device.
Proline+ offers players the opportunity to bet on a multitude of American leagues, including: The NFL, NHL, MLB and NBA, alongside European sports and college football teams. To do this, players can bet via mobile and online.
Duncan Hannay, President and CEO of OLG, said: "OLG is a customer-obsessed organization focused on expanding its digital gaming offering. The launch of the new Proline+ means we can welcome more Ontario sports players into the space they want to bet on ".
"Our partnership with Sporting Solutions and the FDJ group allows us to offer one of Canada's first legal single betting offerings with dynamic and competitive odds, live betting and hundreds of markets across thousands of events."
"And as with all of OLG's exciting products and services, Proline+ profits are reinvested in provincial priorities that improve the quality of life for everyone in Ontario," concluded Hannay.
Sporting Solutions and FDJ – a new sports betting platform entirely dedicated to Ontario
Andy Wright, CEO of Sporting Solutions, commented, "We are pleased to be working with OLG to launch Ontario's first regulated online sports betting platform."
"With the recent legalization of single event betting in Canada, this is an ideal time to launch Proline+. We are confident that our technology and sports betting expertise will bring a dynamic and compelling offer to Ontario."
Finally, Xavier Etienne, FDJ, Executive Vice President and CEO of FDJ Gaming Solutions, said: "This project is a key achievement for the FDJ group which has strong ambitions to develop its betting services in North America thanks to market-leading brand Sporting Solutions".
"We now have a solid foundation to grow to another level and distribute our sports betting pricing, risk management and managed services to those looking to optimize and differentiate their sports portfolio."