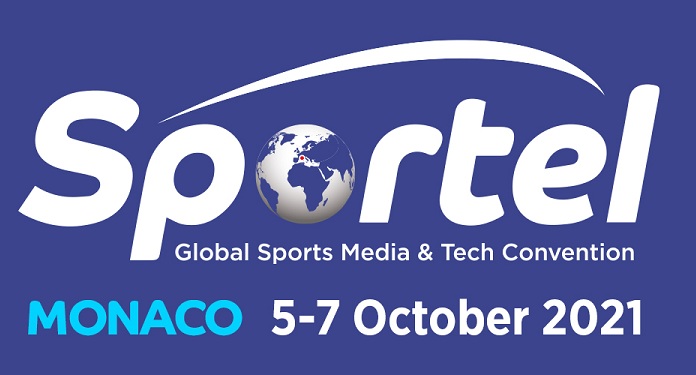 The main global convention for media rights, sports content and technology, SPORTEL will take place between the 5th, 6th and 7th of October this year in Monaco, France. The event will feature the latest trends, changes in the media and sports technology industry.
The 2019 edition had more than three thousand participants, 980 companies present and representatives from 73 countries. Through a series of masterclasses and engaging lectures, SPORTEL will explore emerging and innovative systems, aiming to present new business and partnership opportunities.
Segments such as e-sports and technology applied to sports are offering new opportunities to interact with fan bases, with experiences designed directly for the consumer, personalized and immersive, unlocking promising sources of revenue to leverage the industry, partnerships and businesses across the world.
In addition, numerous innovative presentations and panels bringing together experts ranging from 20 to 45 minutes will take the stage with the intention of sharing the latest market insights throughout the three days of SPORTEL.
For more than three decades, SPORTEL has established itself as the 'home of the sports business industry', enabling world-class experts in media rights, broadcast solutions, TV networks, OTT, marketing and sports technology to connect.
As such, registered attendees will find powerful networking with sports leaders and exposure to the planet's top brands. To check other official information and the complete schedule of the event based in Monaco, just visit the official website.
iGaming Brazil will be the only Brazilian correspondent (in the gaming segment) to cover the event and will bring the main news, interviews and images of one of the main sporting events in the world.
About SPORTEL
SPORTEL is a must-have convention for industry leaders in sports technology and media. The conference ensures a unique opportunity to expand business in the most different segments with full access to the main players, possibilities to hold meetings with industry representatives and the best platform to promote a business and promote your brand.