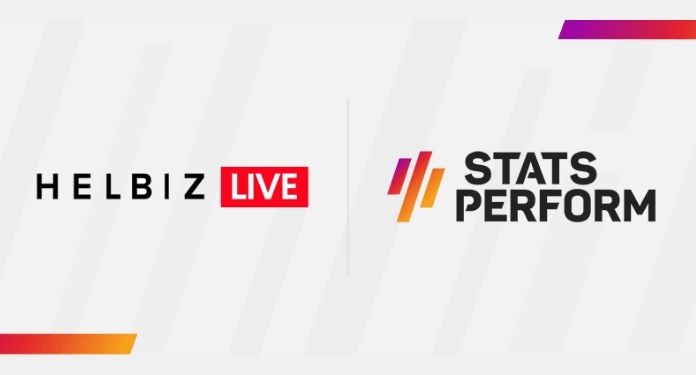 Helbiz Media, the exclusive distributor of the Italian Championship Series B media rights, has announced a new agreement with Stats Perform, a leader in data technology and sports artificial intelligence.
Helbiz Media has extended its exclusive live betting video rights relationship with Stats Perform for another three seasons. The company has also been named the exclusive collector and distributor of its 2022-23 betting data.
Mauro Balata, President of Liga B, said: "Our presence is growing every day. We are very proud to announce this agreement that helps give shape and value to our daily work."
"This partnership continues to take Serie B to the next level, bringing the essence of the Championship to the entire world."
A partnership focused on fans and fans
Matteo Mammì, CEO of Helbiz Media, said: "Our international B Championship distribution strategy continues to take shape very quickly."
"Now, with this global agreement with Stats Perform, we will be able to bring Championship B games to all international sports betting fans, and make them enjoy a great tournament with iconic clubs and young talent."
Alex Rice, Chief Rights Officer of Stats Perform, said: "We are delighted to expand our partnership with Helbiz Media and the Serie B League, thereby helping all of our clients deliver superior betting experiences to league followers.
"Series B is an increasingly attractive league to local and global fans and is home to emerging talent and passionate fans," concludes Rice.
About Stats Perform
Stats Perform has become the industry's leading sports technology company in media, sports betting, broadcast and performance, revolutionizing sports data with processes involving the use of artificial intelligence (AI).
The company aims to enhance the sport's exhibition dynamics – whether for digital and broadcast media with differentiated narrative, technology companies with reliable and fast data to drive user experiences, betting systems or AI analytics software.