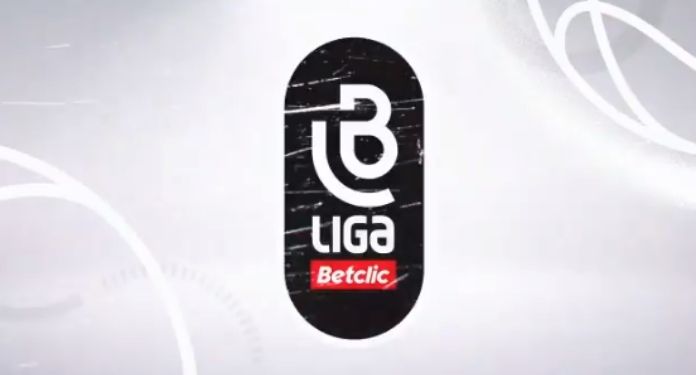 Betclic has reinforced its brand and marketing visibility in the Portuguese betting space through an agreement with the Portuguese Basketball Federation.
Under the terms of the three-year agreement, the Portuguese Basketball Federation will rename the Portuguese Basketball League as Liga Betclic.
The partnership protocol signed between the sports betting operator and the Basketball League will start before next season, having coincided with the draw for the sports calendar.
"Betclic's entry as the main sponsor of the basketball league represents a firm step in our ambitions of wanting to bring to national sport a new paradigm of visibility that we have not been able to achieve in certain sports, that is, basketball with the Betclic League", said Pureza Sousa, Country Manager at Betclic Portugal.
The agreement strengthens Betclic's brand in the Portuguese market, based on a marketing campaign started before the UEFA 2020 European Championship.
Extensive advertising saw the operator remix Cristiano Ronaldo's famous rallying cry, 'Walking beat, tu bates bem', of the country's victory over Poland at Euro 2016.
Meanwhile, the French bookmaker has also strengthened its position in the sports space in its home market, signing a three-year deal with France's National Rugby League (LNR) to become the league's main sports betting partner, including the sponsorship of the top 14 rugby union tournament.
About Betclic
Betclic is a French online gambling company. Founded in London in 2005, it is currently headquartered in Malta, operating mostly from Bordeaux.
The bookmaker was created in London by Nicolas Beraud with a single employee and an investment of 3 million euros. In 2008 Mangas Gaming bought a 75% stake in Betclic from its owner for €50 million, with SBM buying a 50% stake in the company the following year in 2009.
In the French market, the company has licenses to operate in sports betting, horse racing betting and online poker.