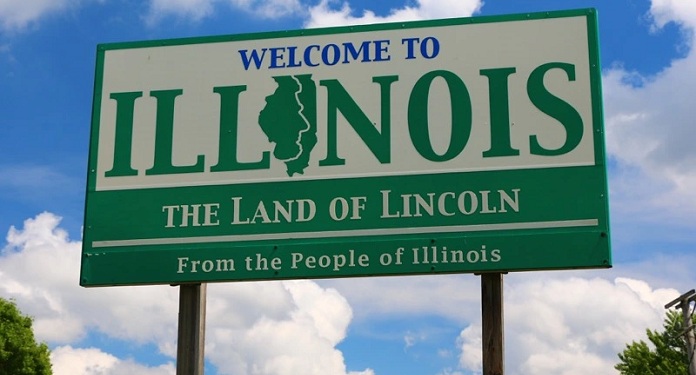 Players from the US state of Illinois bet US$476.5 million in June, against US$507.3 million in May. The total amount of sports betting is the lowest in the state since November last year. The daily betting flow slowed to $15.9 million over the 30 days of June from $16.9 million a day in May.
"Illinois sports betting continues on the same path as most major US markets in June, with revenue growing despite headwinds," said Eric Ramsey, analyst at PlayUSA.com Network, which includes PlayIllinois.com.
Although lower than in the previous six months, sports betting in Illinois still reached the third position among active states in June. Sports bets in New Jersey netted $766.9 million, while bets in Nevada reached $545.5 million.
Illinois remains among the top sports betting markets in the country
"Even with all the twists and turns in the past year, meaning the back-and-forth with personal registration requirements and restrictions due to the pandemic, Illinois continues to break new ground," said Joe Boozell, analyst at PlayIllinois.com.
Boozell continued, "Illinois bettors remain highly engaged, keeping the state among the nation's top sports betting markets such as Nevada and New Jersey," he added.
Gross gaming revenue increased to $48.2 million from $36.6 million in May. This is the third highest total revenue in the state's history, only surpassed by the record of US$49.9 million established in March and US$49.4 million in January.
Gross revenue for July generated $47.5 million, resulting in $7.7 million in local taxes. Basketball remained the number one sport, attracting $126.9 million in bets, up from $154.3 million in bets in May. Tennis jumped from $32.6 million to $40.3 million in May.
"Gamblers interact with individual sports like golf and tennis differently than major US team sports like American football, placing more futures bets and single-game bets with less chance of winning," concluded Ramsey.