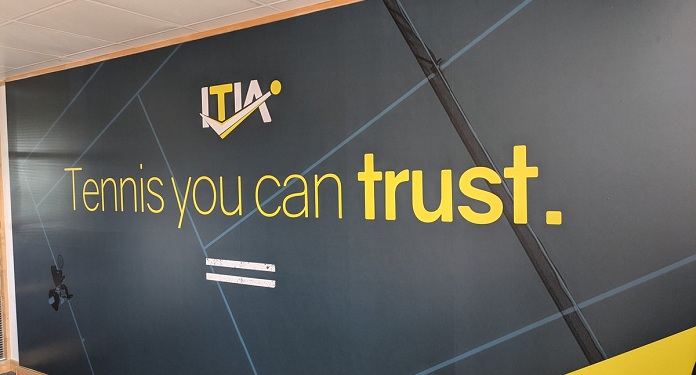 Moroccan Simohamed Hirs was banned from tennis for life after being found guilty of match-fixing. The punishment was meted out by the International Tennis Integrity Agency (ITIA) after investigations into several suspicions involving Hirs.
The case was heard by anti-corruption hearing officer Amani Khalifa. The ruling means that since July 18, Hirs has been banned from playing or attending any tennis events that are authorized or sanctioned by tennis regulatory bodies. In addition to the ban, Hirs was also fined $35,000.
The player was found guilty of three counts of match-fixing and also violated three sections of the Tennis Anti-Corruption program. The first section involves the outcome of the games, which says "no person shall, directly or indirectly, plan or attempt to engineer the outcome or any other aspect of any event."
The second term refers to making an individual participate in a match, without giving their best to win the head-to-head: "no person should, directly or indirectly, facilitate or request any player not to use their best efforts in any event ".
Finally, the third part of the Anti-Corruption Tennis program disrespected by the Moroccan states that a sportsperson must report any suspicion of match-fixing to the ITIA "as soon as possible".
In this case, the text states that if an athlete is approached by someone who offers money to "influence the outcome or any other aspect of any event or provide privileged information", the agency must be alerted of the matter promptly.
About ITIA
ITIA is the organization responsible for protecting professional tennis from corruption and match-fixing around the world. It is an updated version of Tennis Integrity Unit. The entity was created after a review of the sport's integrity.