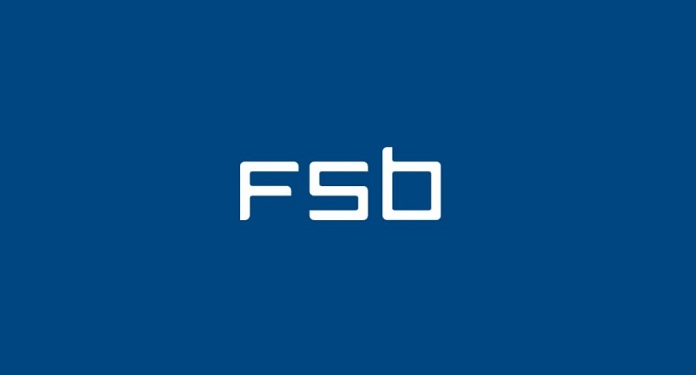 FSB decided to strengthen its expansion strategy in the Latin American markets, appointing David Charnock as its Business Development Director for the region. From now on, Charnock will be responsible for continuing the commercial momentum that the company has experienced in these betting and gambling markets.
To succeed in this new mission, David Charnock will seek to bring FSB technologies and services to potential partners in Central and South America and the Caribbean. "I am delighted to be joining such an innovative and exciting company that is playing an important role in Latin America," he said.
Charnock added: "The FSB's ambitions are clear and I'm excited to play an important role in this journey in Latin America. I look forward to using my network of contacts and helping to consolidate the relationships FSB has in the region to really showcase our leading products and services."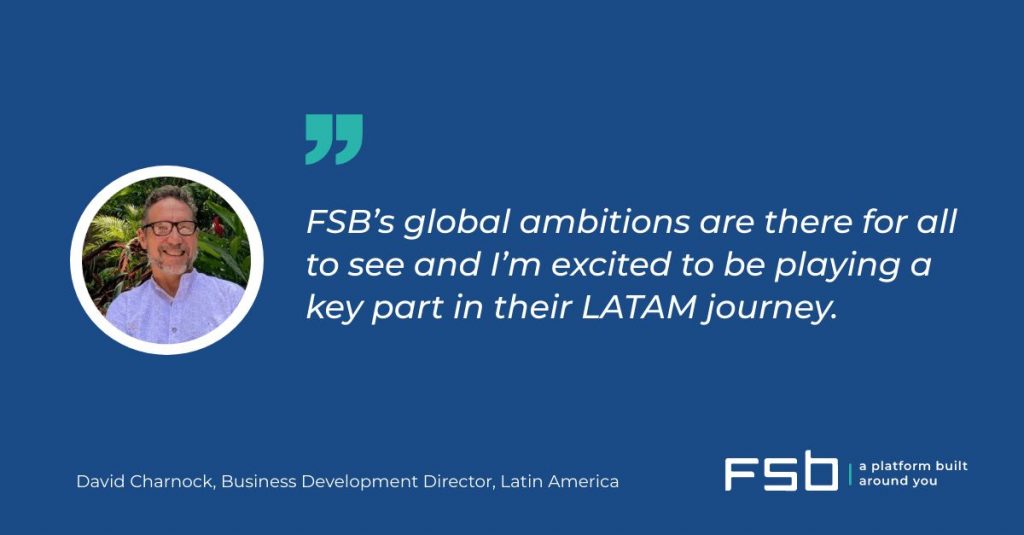 The new director comes to FSB with over three decades of industry experience, including ten years of experience in Latin America in leadership roles at TCS John Huxley. In addition, the executive spent eight years dedicating himself to his own business.
Prior to joining FSB, Charnock was working on establishing a charitable foundation in San Jose, Costa Rica. Therefore, the professional is fluent in Spanish, in addition to having a strong knowledge of Portuguese, Italian and French.
Charnock experience will help expand FSB's presence
In his new role, he will cooperate with FSB's Director of Revenue, Ian Freeman, and Director of Business Development for the Rest of the World, Rob Wheeler. "David's experience and deep knowledge of the Latin American market will be a great asset to FSB as we plan to continue our expansion in the region," noted Freeman.
Ian Freeman added: "Latin America offers enormous potential for an innovative and challenging organization like the FSB. And, David will help us leverage our technologies and services in the region to enable operators to provide the best possible experience for their players."
The FSB Revenue Director concluded: "Our growth in Latin America is another indicator of our strength globally in what has been an exciting year at FSB. I look forward to working closely with him as we look forward to seizing this momentum and cementing our reputation as one of the leading platform providers for the industry."
The arrival of David Charnock follows a series of signings the FSB has been making over the past year, including the appointments of Larry Pelzer and Mike Van Ermen in January 2021 before the company's entry into the United States.