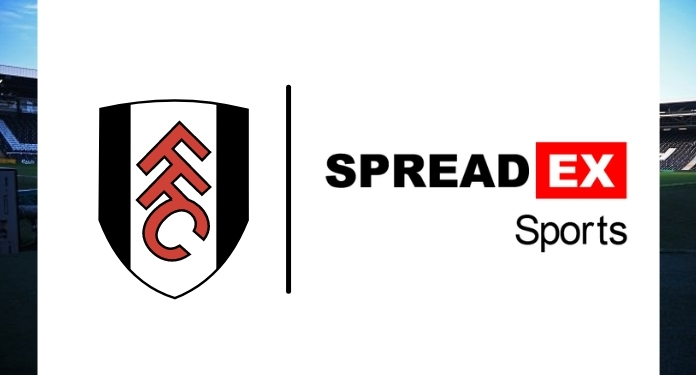 Sports betting and financial trading company Spreadex has expanded its sponsorship with Fulham Football Club.
As part of the deal, Spreadex's commercial logo will be visible in Fulham's stadium, Craven Cottage, also on the back of all players' jerseys.
Spreadex will also work closely with Fulham FC on a range of community and charitable initiatives throughout the remainder of the partnership. In addition, it will carry out various fan engagement activities on the company's digital channels, including competitions for autographed shirts and other promotions.
The collaboration includes Spreadex, rights such as advertising on LED boards and direct access to players, as well as a presence on the club's social media, website and CRM.
Spreadex CFO James Hallan said: "We are delighted to partner with Fulham Football Club for the next two seasons and we feel privileged to now be part of the Fulham family."
"This is a great club with a long history and a tremendous reputation, and the agreement signifies Spreadex's continued growth plans as a company."
"We are looking forward to working closely with our new partners and will support Fulham both on and off the pitch as the team intends to return to the Premier League," finished off Hallan.
Jon Don-Carolis, FFC Sales Director, added: "We are all delighted to welcome Spreadex Trading on board as a Lead Partner for the upcoming campaign and look forward to working with the team to develop and strengthen our membership during the term of the partnership".
About Spreadex
Formed in 1999 and regulated by the FCA and Gambling Commission, Spreadex has a reputation for innovative products and excellent customer service.
The company has won many awards over the years, most recently 'Best Sports Advertising Betting Operator' at the EGR 2020 Operator Awards, and 'Best Financial Advertising Betting Provider' at the City of London Wealth Management Awards 2020.