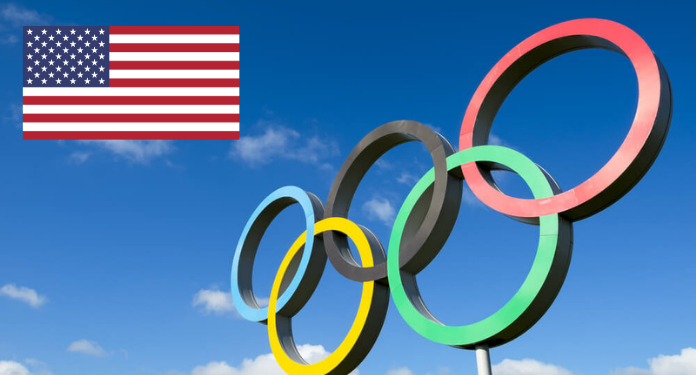 20 million Americans are expected to bet on the Tokyo Olympics this year, according to the American Games Association's leading survey of Olympic betting expectations.
Unlike the laws of 2018, when legal sports betting was only available in Nevada, betting can now legally start in Washington DC and 21 other states, giving more than 100 million Americans access to the legal market.
With 46 Olympic summer sports this year, there are ample opportunities to place bets. In total, 8% of American adults, ranging up to 20.1 million, plan to bet on the Tokyo Olympics, with 54% admitting they are interested. In addition, 25% of American adults who were very interested in the Tokyo Olympics plan to bet on an event.
Although traditional Olympic sports still seem to be of great interest, considering the list of events, the most popular sports with American adults are basketball and football.
Betting modalities for the Tokyo Olympics in the USA
Each state differs: some offer online and retail betting, others only retail. Virginia and Tennessee only offer online betting, with retail options ruled out. Although many states now have the freedom and legality to bet on sports, Olympic betting may still have restrictions, based on each individual state law.
States that deny betting on the Tokyo Olympics, in its current form, are: Delaware, Montana, New Hampshire, North Carolina, Rhode Island and Washington DC.
This year's game betting plan comes in a variety of different forms, through casual betting or betting with friends. Online betting is the most desirable among Americans.
This comes alongside a strong desire and desire for legal betting options in different US states. In total, 10% of Americans who do not plan to bet on the Olympics explained that they would be much more likely to bet if Olympic betting were actually legal.