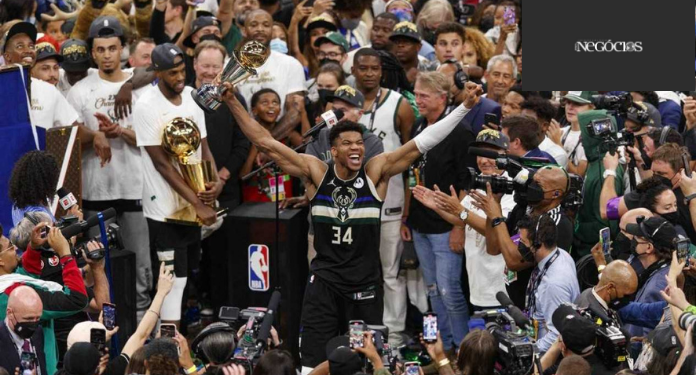 The sports market has always been a powerhouse in economic terms. Brands, investors and people have always invested money in sports, whether in sports betting, sponsorship or direct investments.
But over the years, professional sports have grown exponentially, conquering its space in more spaces beyond the sports scene, such as in the economy.
According to an article published in Época Negócios, professional sports and their different types of income were popular with investors.
Check out the news about sports betting in full below:
Professional sports have risen to new heights over the years and are no longer the only target of the fans' passion to gain space in various sectors of society and the economy. In recent times, they have also conquered the investment world.
A survey by Bain & Company found that, of the US$ 70 billion invested in sport in regions such as North America and Europe, between 2015 and 2020, more than half of the business was acquired from teams, media partnerships or leagues such as the National Basketball Association (NBA) and National Football League (NFL). The rest of the value was in online betting and new technological possibilities in the field.
However, thriving with sports investments requires an understanding of the entire system, which includes knowing how values ​​are earned. The revenue streams are geared towards fans, marketing professionals –with media rights, ticket and merchandise sales–, sponsorships and betting.
According to the survey, most of the value comes from the media, which is responsible for the propagation of sports events and helps in the emergence of digital technologies and resources.
In the digital environment, technology systems help to increase the engagement of people who love sports, which in turn drives the online sports betting market and impacts the way fans engage with their favorite teams.
Analysts also pointed out that data science will become even more important for competitions and teams, through artificial intelligence in performance analytics, ticket blockchain, betting and "game fantasy".
In addition, the study reinforces that, in order to have a financial return on investing in sports, it is essential to increase the number of fans and monetize their involvement by using traditional and emerging revenue sources.