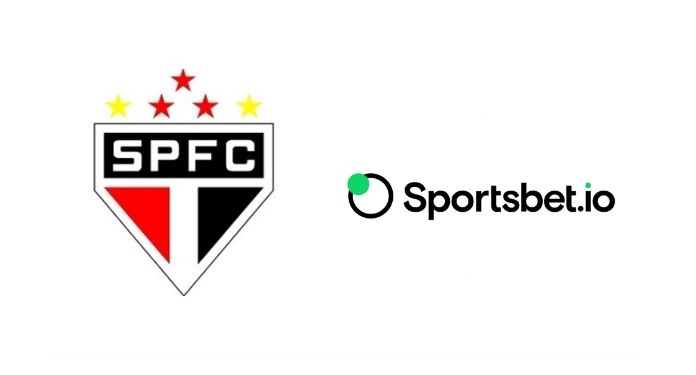 Betting site, Sportsbet.io is very close to being confirmed as a new sponsor of São Paulo. According to UOL Portal, the agreement revolves around 100 million reais over three and a half years. Thus, the partnership between the current champion from São Paulo and the betting platform should extend until December 2024.
Interestingly, the slogan that appears in the company's advertising campaigns is "Deu Green". On the other hand, the five-time world champion Denilson is one of the ambassadors of the house and historically linked to the Tricolor Paulista. After all, the former soccer player was revealed in the youth and champion categories by the São Paulo professional team.
Negotiations with the UK betting company are already well underway, but the contract has not yet been signed. This is because agreements with amounts above R$ 1.5 million require the approval of the Deliberative Council of São Paulo. Until now, the documentation has not been sent for analysis by the board members.
If the partnership is formalized, this will not be Sportsbet.io's first foray into football. The betting company is already the master sponsor of Watford and Southampton, teams that play in the Premier League. The brand is also on Flamengo's shirt, specifically in the shoulder region. In addition, the betting site is also a partner of Arsenal, from England.
Sportsbet.io to close master sponsorship with the club
Also according to Uol, the contract with São Paulo may refer to the most prestigious space on the shirt. In other words, Sportsbet.io would become the new master sponsor of the Brazilian team, which has been without this main partner since February. Banco Inter was the last master sponsor of the club and even started conversations with a view to renewal.
However, the negotiation did not evolve to the level desired by the club. São Paulo aims to close for more than 12 million reais. The amount proposed by Sportsbet.io has reached this level and may help to balance the finances of Tricolor Paulista, which does not have box office values ​​in games as principal since March 2020 due to the pandemic.