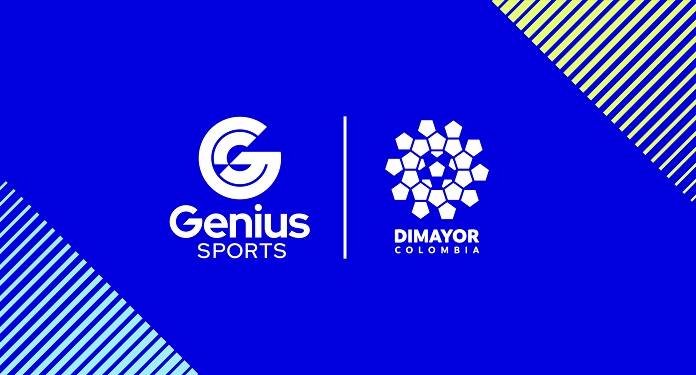 DIMAYOR, the entity responsible for organizing Colombian football, updated all its media and data capture agreements, expanding its partnership with Genius Sports. The agreement will allow Genius to launch a new business strategy for sports betting, optimizing the media and data rights of the BetPlay League, BetPlay Tournament, BetPlay Cup and BetPlay Superliga.
Therefore, all events promoted by DIMAYOR will be made available by Genius Sports to more than 150 licensed bookmakers partner, who will also receive premium game data and live broadcasts of Colombian football.
"The partnership between Genius is very important and a reflection of the growing global interest in our product. It is very gratifying that a multinational company with recognition in the areas of official betting data is interested in our competitions and allows us to use methods so that we continue to grow", Fernando Jaramillo, President of DIMAYOR.
With this cooperation with the Colombian sports entity, Genius Sports will be able to expand its activities in football in Latin America, as the company is already a distributor of the media rights of the Argentine Football Federation (AFA) and of the Liga MX, from Mexico.
Genius Sports will work to ensure the integrity of Colombian football
In addition, the group stated that all DIMAYOR events will be protected by its Betting Monitoring System, which assesses worldwide match betting activity in order to prevent match-fixing and suspicious betting.
"Colombia has been critical to Genius Sports' global success since we opened our Latin American headquarters in Medellin in 2016," said Genius Sports CEO Mark Locke.
Locke concluded, "Expanding our partnership with DIMAYOR, one of Colombia's leading sports organizations, is another important milestone that will help drive the league's expansion and provide even more premium content to our betting partners around the world."