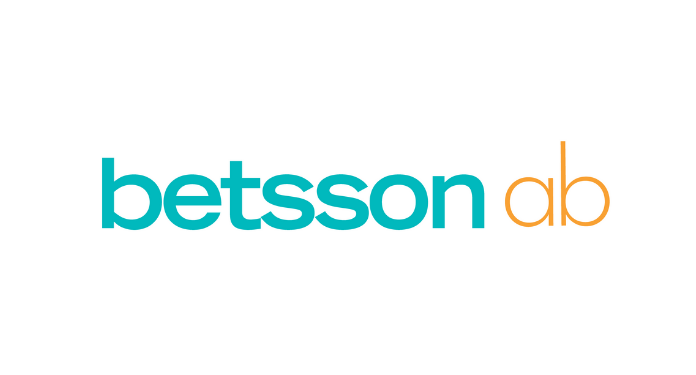 Betsson AB cites that the strong performance of sports bookmakers, boosted by two major continental football tournaments, has helped the Stockholm-listed online betting group overcome the headwinds of Norwegian and Swedish regulation.
By posting a second quarter trade update, Betsson reported a significant increase in its sports betting trade margin to 8.5%, indexing above its margin, an 8-quarter moving average of 7.4%.
The growth of sports bookmakers has been attributed in large part to "favorable results in the early stages" of the UEFA 2020 European Championship and Copa America CONMEBOL – the latter of which Betsson serves as an official sponsor, significantly increasing its marketing and brand visibility for Latin American gamblers.
The company stated: "Based on Betsson's business model and its sports bookmakers, Betsson can reap the rewards of these events."
As a result of strong sportsbook activity, high margin and a 'favorable product mix', the Betsson group's revenue is expected to reach SEK 1,735-1,755 million, while the company also delivered 'its quarter' stronger in terms of EBIT'.
One of the best years for Betsson
Betsson predicts that EBIT "will be at a record level" in the SEK 375-385 million range (Q2 2020: SEK 217.7 million), a growth rate of 72-77% year-on-year and 36-39% quarter to quarter.
In addition, the group's EBIT was also positively impacted by the Swedish Administrative Court's decision to overturn a 20 million SEK fine imposed on the company by the Swedish Gambling Authority in respect of unauthorized bonuses.
Although successful in the second quarter, Betsson continues to face some regulatory hurdles as oversight of Sweden's gaming industry has been temporarily suspended due to the government's dissolution, and Norway's Lottstift has ordered the company to stop targeting consumers in the country.
The success in the second quarter, however, builds on the positive commercial results of Betsson in the first quarter, which also saw the operator offset difficult regulatory conditions in Germany and Norway to maintain strong geographic growth, with highlights to the Baltics, Italy and Croatia .