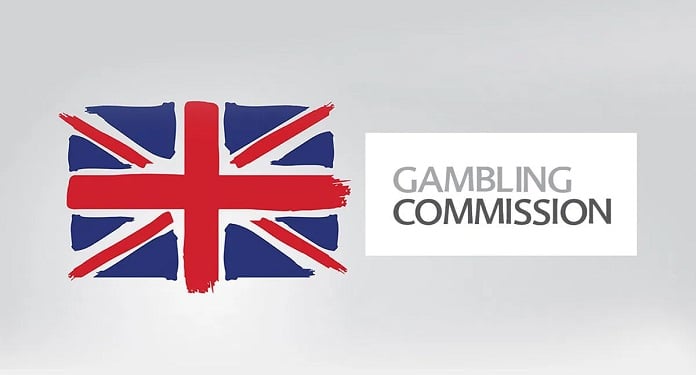 The UK Gambling Commission (UKGC) has published a survey, which reveals the impact of bookmakers' advertising on gamblers. The study has data from 6258 respondents.
Of the 4,566 respondents who gambled in the past 12 months, 34% said a post or media led them to spend money on a gambling activity in that period.
Free bets or money to spend with a gaming company was the most likely means of engaging a customer in gambling, with 22% of players reporting this.
Advertising on social media and TV led 15% of players to play in the last 12 months. Direct marketing, sports sponsorships and newspaper advertising generated 9%, 8% and 7%, respectively.
The Gambling Commission also asked those who reported seeing ads for bookmakers if these ads changed their gambling habits. Of respondents who reported seeing traditional betting company advertising – such as television or print ads – 52.8% said the advertising did not change the amount they gambled.
Meanwhile, 13% said that such ads led them to start gambling for the first time, while 16.3% said that these traditional ads led to an increase in the value they play.
Another 14.7% were motivated to resume betting after taking a break from the activity. Meanwhile, 10.1% claimed that the ads caused them to change what they bet or try a new way of gambling.
Free bet was the most effective method to get new customers
Free bets or money to spend with a gaming company proved to be the most effective method of acquiring new customers, as 25.9% of those who played in the past 12 months and saw posts or advertisements said that free bets led them to play for the first time.
Free bets also led 18.6% of viewers to return to play after a break. Direct marketing via email, text message, or push notification seemed to be more effective with long-time customers.
However, it was cited by most respondents as an incentive to increase the amount they bet, by 21.8%. It was also the way most people started playing again after a break, with 19.6%.
The numbers also showed that 85% of respondents reported seeing any advertising or sponsorship of games. In total, 83% reported having encountered advertising and 78% seen sponsorship.
These numbers are down from the 2019 survey, which showed that 87% of people saw ads or sponsorships, with 86% being ads and 82% sponsoring. Television advertising was the most widely seen format for bookmaker advertising, with 76% of respondents reporting seeing it.
Sponsorship of betting and gaming companies on TV, radio or podcasts was the next most common format for people, at 67%. Other common places to see advertising or sponsorship for this segment were in sports merchandise (60%), in sports venues (59%) and online outside of social media (56%).
The least common place reported to see a game ad was through direct marketing, whether via email, text message or push notification, which 37% of respondents reported seeing.
Young people are more likely to see online betting ads
The data showed that young people are more likely to see ads for online games, with 77% of those aged 18 to 24 saying they have seen ads for online games, compared with 55% of those aged 65 and over.
Of the respondents, the majority (68%) stated that they use social media but do not follow bookmakers. Meanwhile, 17% said they don't use social media or streaming platforms, and 16% claimed they follow companies in this industry.