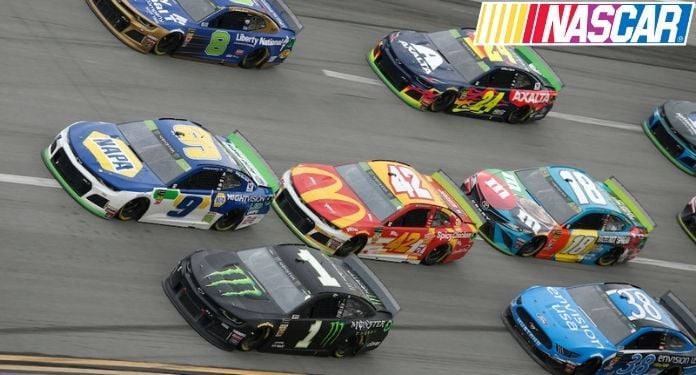 "The big growth opportunity for sports betting at NASCAR is the fan involvement," said Joseph Solosky, managing director of sports betting for the category.
Regarding how NASCAR sees and adds sports betting models, he pointed out: "We see sports betting as a means to further engage our existing and strong loyal fan base, who may have never bet on auto racing before" .
Solosky added: "To provide an attractive product, to increase your involvement and experience in a race, to provide a legal and fun sports betting market, to increase your audience or your participation in a race."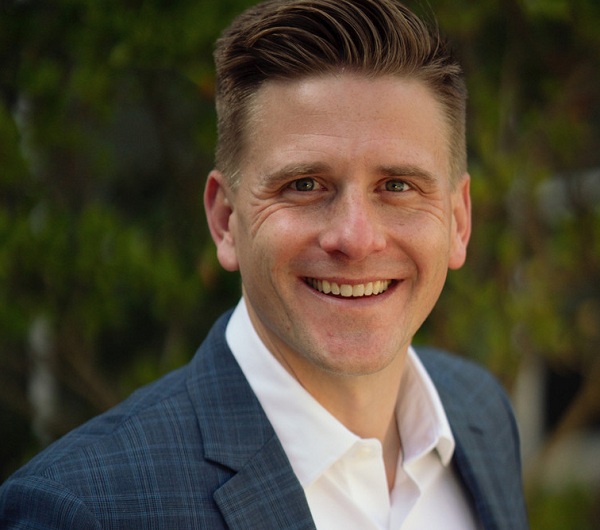 According to the director, what most catches NASCAR's attention is the potential for cross-selling bets have with more traditional sports fans: "Having NASCAR as an attractive offer can lead them to bet on the sport, which then maybe make them watch, make them interact with the modality and later become a fan".
In addition, he pointed out that "network effects ramify and we see it in ticket sales, in merchandise opportunities, in the view of our broadcast partners. So it's really a 'cobweb' effect. The revenue opportunity is there, but as we all know, it's a very small margin business."
Today, NASCAR has three officially partnered bookmakers: WynnBET, BetMGM and Penn National Gaming. The executive director noted that NASCAR is in contact with several operators who see the sport as a rising sport for the sports betting market.
Director of NASCAR cites importance of creating relevant markets and live betting
Due to his performance at Sportradar, Solosky knows markets in several countries, which even allowed sports betting before the United States. "In my transition from NASCAR to Sportradar, I spent two and a half years working with operators. I had a great deal of experience not only internationally, but also domestically in terms of contacts with which I worked on the operator side".
On live betting, he said: "It's a huge technological innovation essentially to offer these markets within the race. If you look at the official data feed that NASCAR provides it's time and score, it's not about balls and hits."
Solosky continued: "If you watched the race last weekend for the Coca-Cola 600, you're looking at the hundredth or millisecond that separates cars in a lap, so having an official feed is vitally important for sport and for the outcome and settlement of bets".
In the executive's view, several factors contributed to delay the NASCAR project. "We had our timing and scores fed for some time and this compromised our fantasy partners who used it, but to a micro level of in-race betting. There were many innovations that needed to be passed on from us and explanations in terms of feeding data to the supplier."
Solosky concluded, "And not just building markets to build markets, but also building markets that really matter for what a motorsport bettor or a NASCAR bettor would like to bet."